Enjoy exiting sailing whilst having interior and exterior space for you and your family on your yacht charter cruise.
Below listed is only some that are available for charter in various ports around the world. 
Please contact us directly at Nicholson Yacht Charter and Services for the latests information of the yachts whereabouts and planned charter destinations and a selection of additional options.
Would you consider a Sailing Catamaran?
Power Catamarans in all sizes
Please click on the image to view their on-line brochure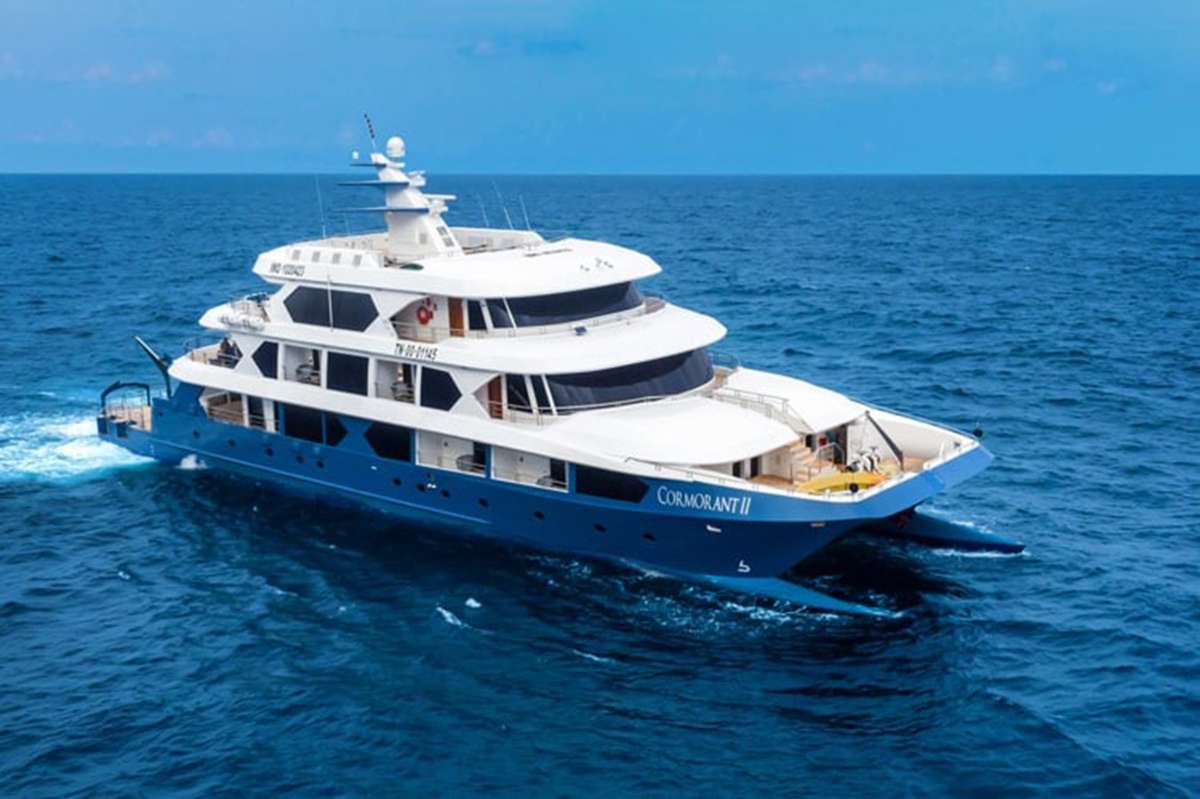 CORMORANT II
Size: 148.0 Ft
Sleeps: 16 Guests in 9 cabins
Prices*: $152,450 to $205,808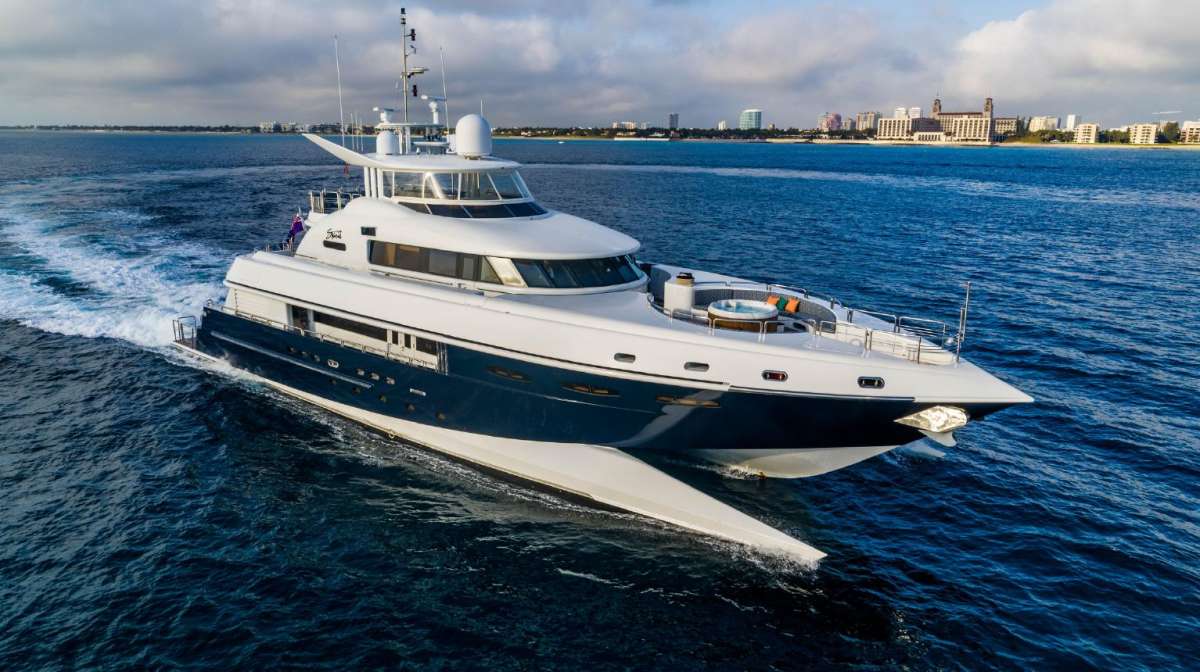 SPIRIT
Size: 35.5 m
Sleeps: 12 Guests in 5 cabins
Prices*: 115,000 to 135,000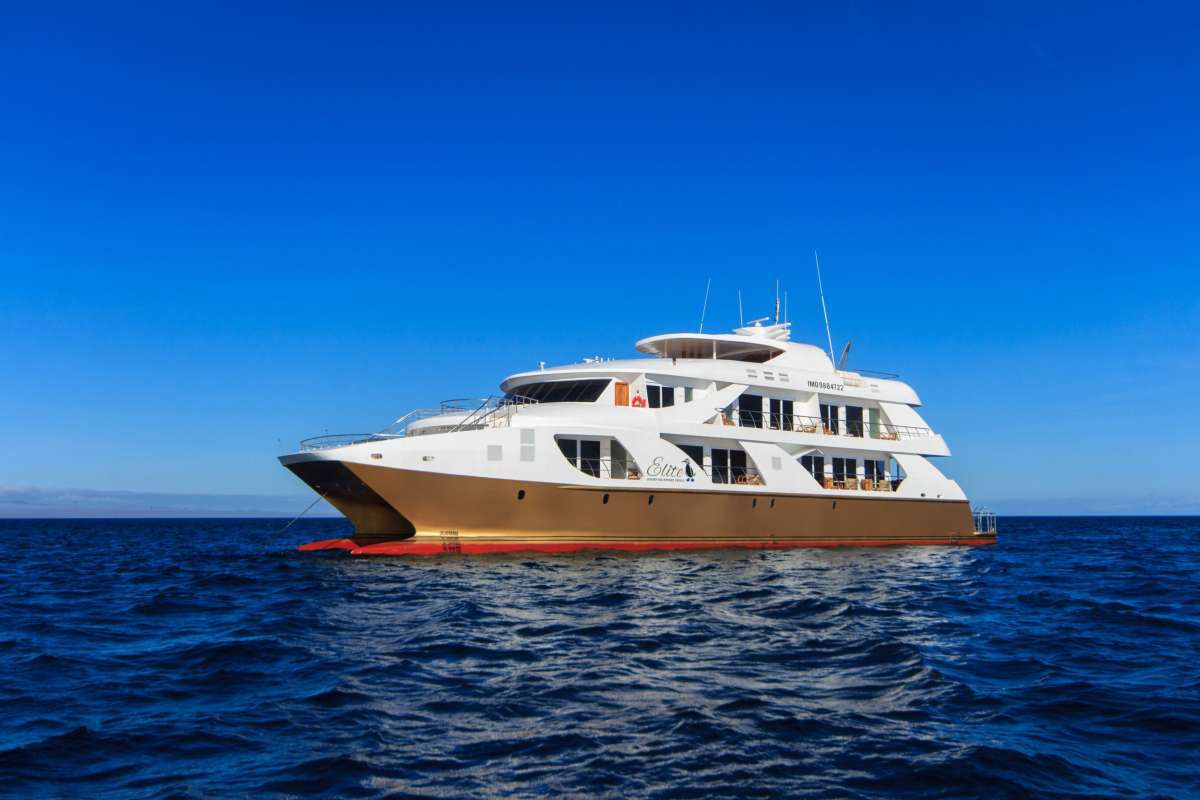 OCEAN SPRAY
Size: 113.0 Ft
Sleeps: 16 Guests in 8 cabins
Prices*: $93,140 to $93,140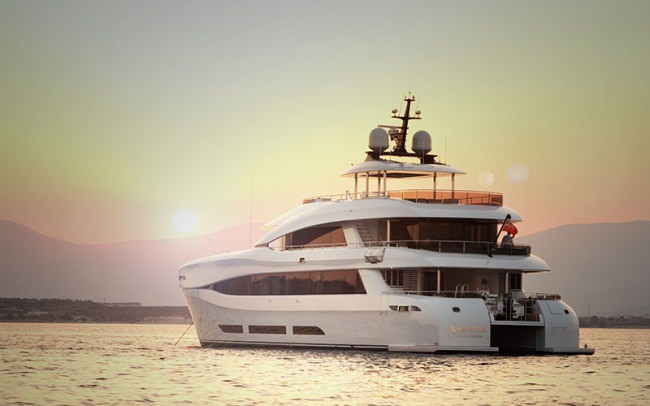 QUARANTA
Size: 34.0 m
Sleeps: 12 Guests in 6 cabins
Prices*: €119,000 to €119,000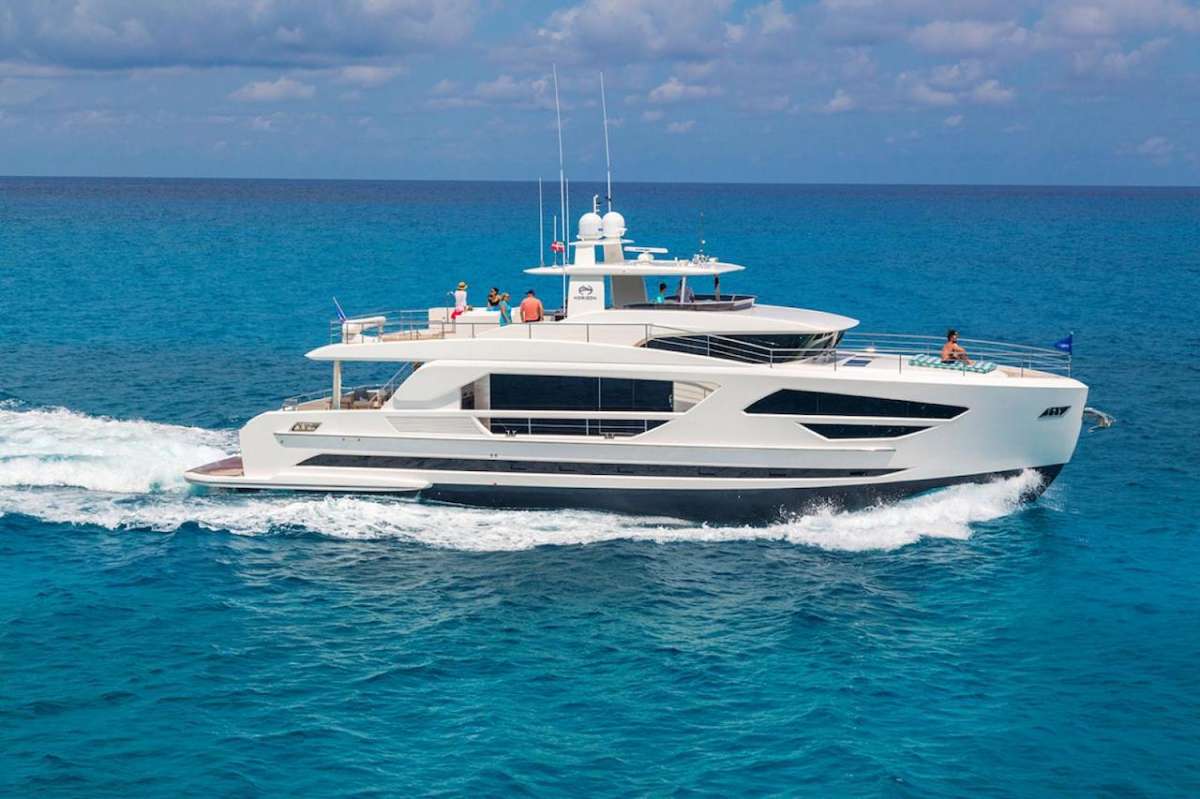 MIDNIGHT MOON
Size: 85.0 Ft
Sleeps: 8 Guests in 4 cabins
Price*: $82,000 to $89,500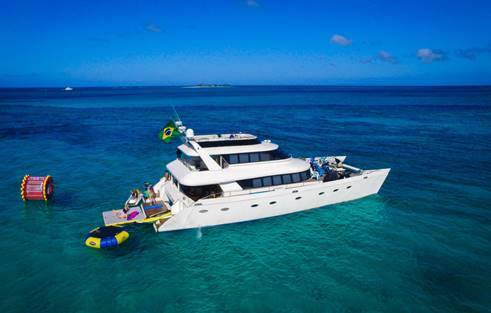 ATLANTIS II
Size: 80.0 Ft
Sleeps: 8 Guests in 4 cabins
Price*: $36,000 to $36,000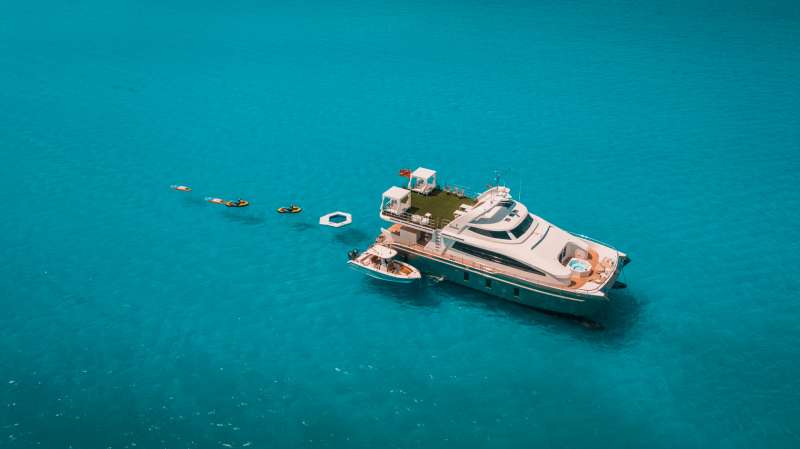 SAMARA
Size: 80 Ft
Sleeps: 8 Guests in 4 cabins
Prices*: $60,000 to $68,000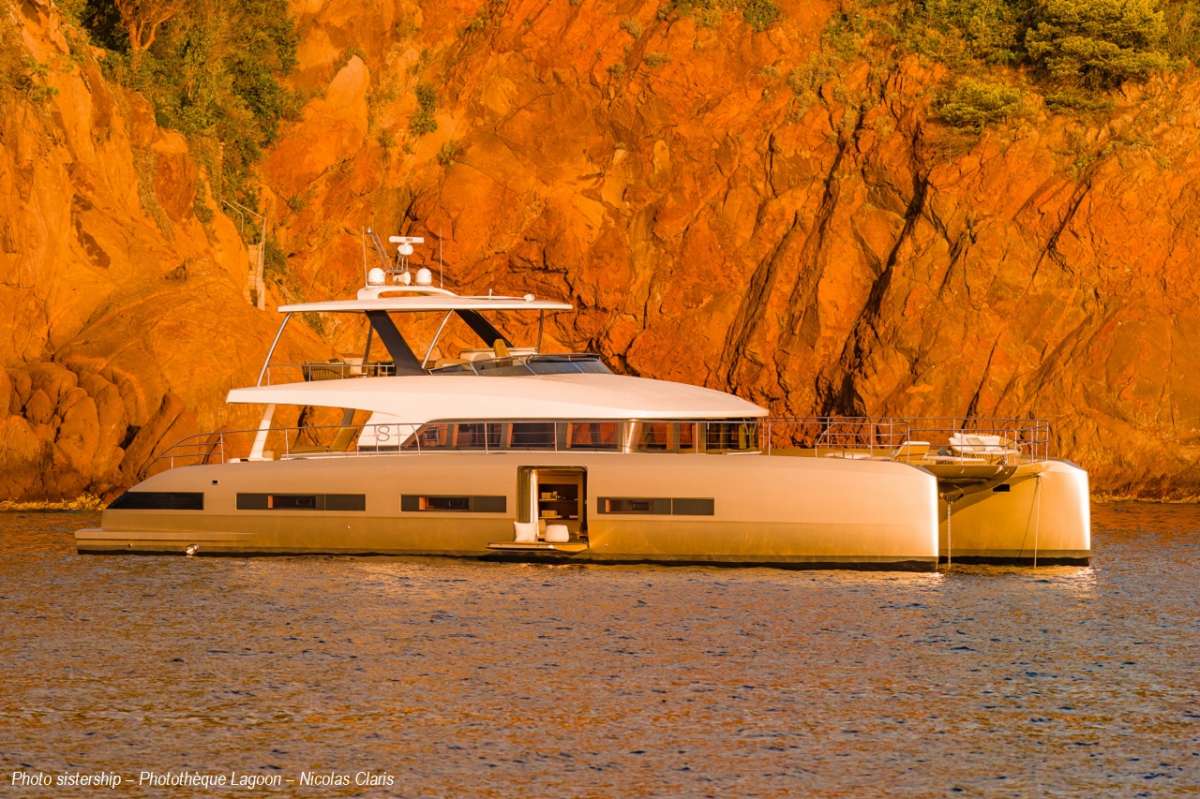 FRENCHWEST
Size: 78 Ft
Sleeps: 8 Guests in 4 cabins
Prices*: $50,000 to $66,000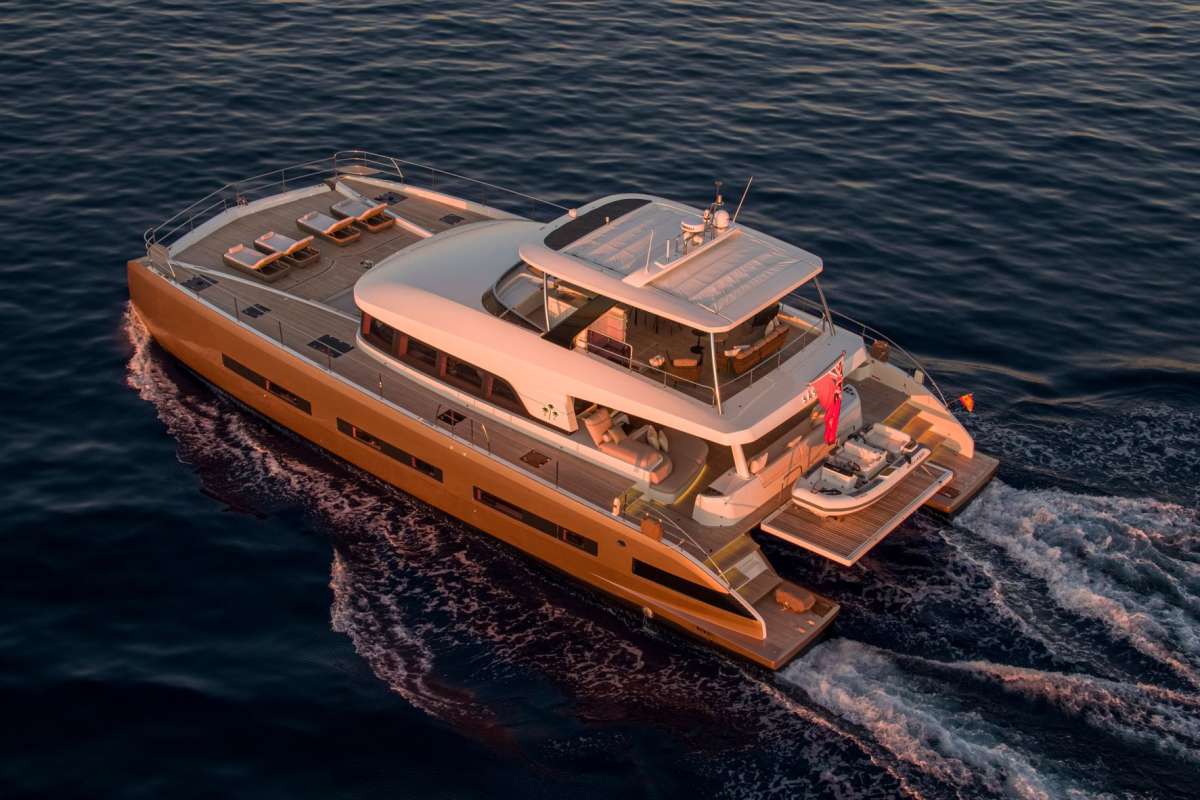 SASTA
Size: 23.0 m
Sleeps: 8 Guests in 4 cabins
Prices*: €59,000 to €66,000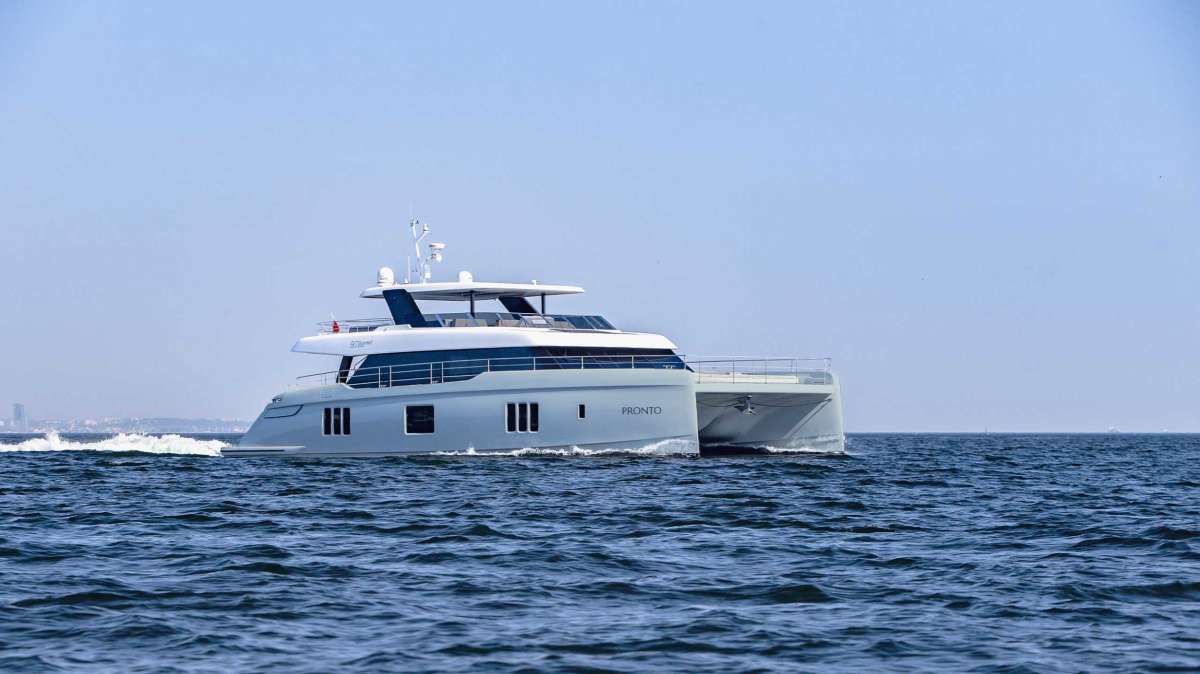 PRONTO
Size: 23.0 m
Sleeps: 8 Guests in 4 cabins
Prices*: $90,000 to $90,000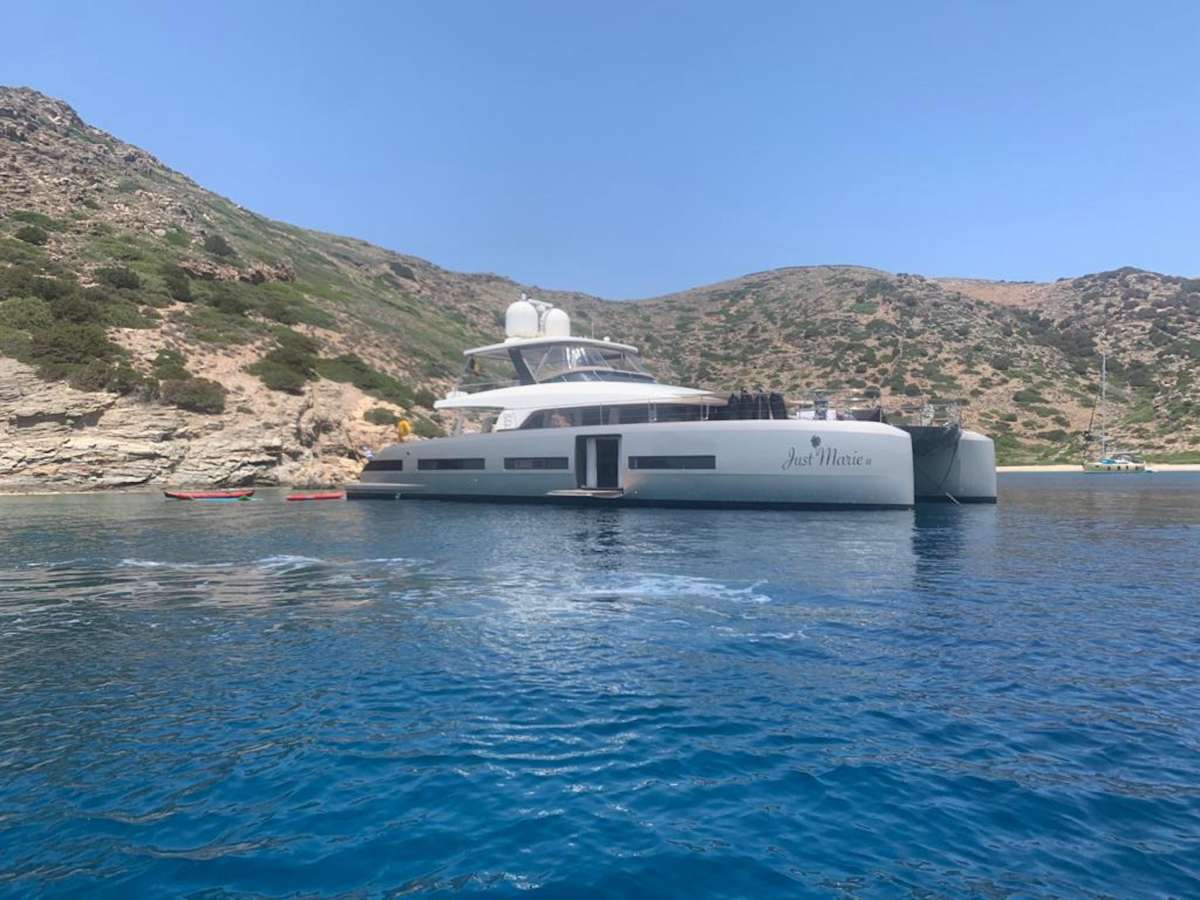 JUST MARIE 2
Size: 78 Ft
Sleeps: 6 Guests in 3 cabins
Prices*: €49,000 to €59,000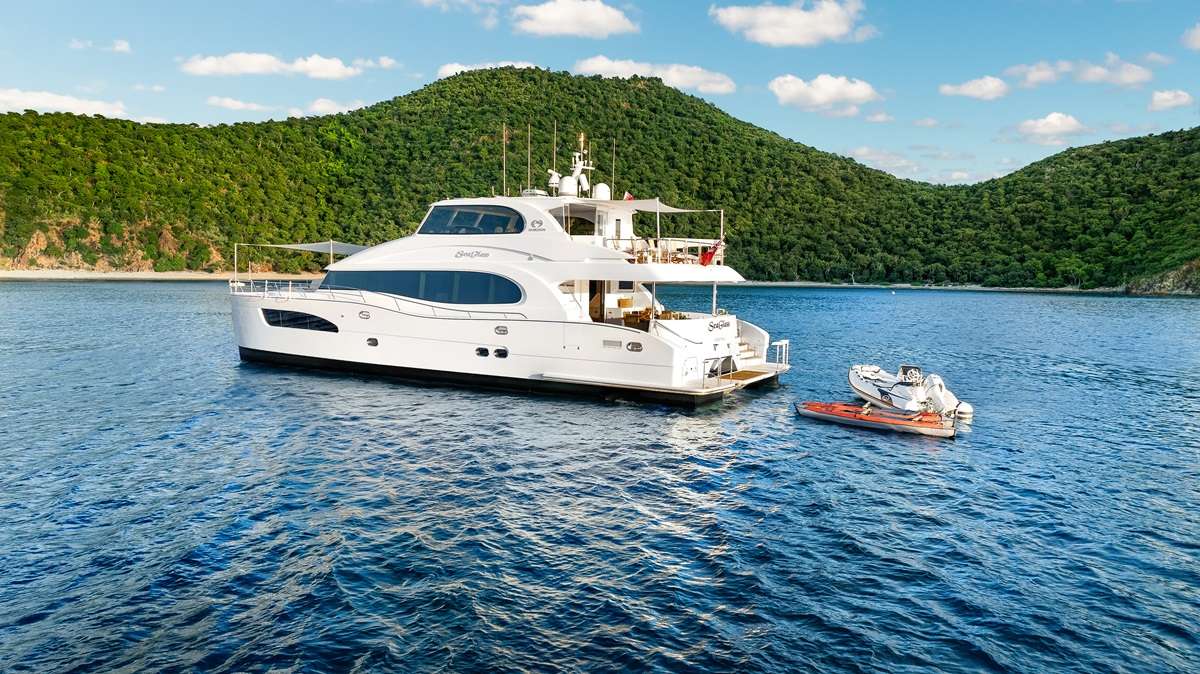 SEAGLASS 74
Size: 74 Ft
Sleeps: 8 Guests in 4 cabins
Prices*: $49,500 to $49,500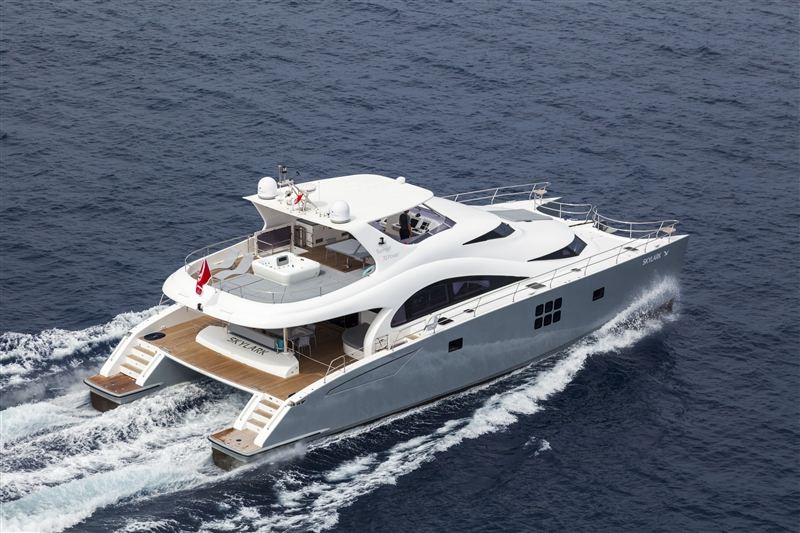 SKYLARK
Size: 70 Ft
Sleeps: 9 Guests in 4 cabins
Price*: €35,000 to €39,000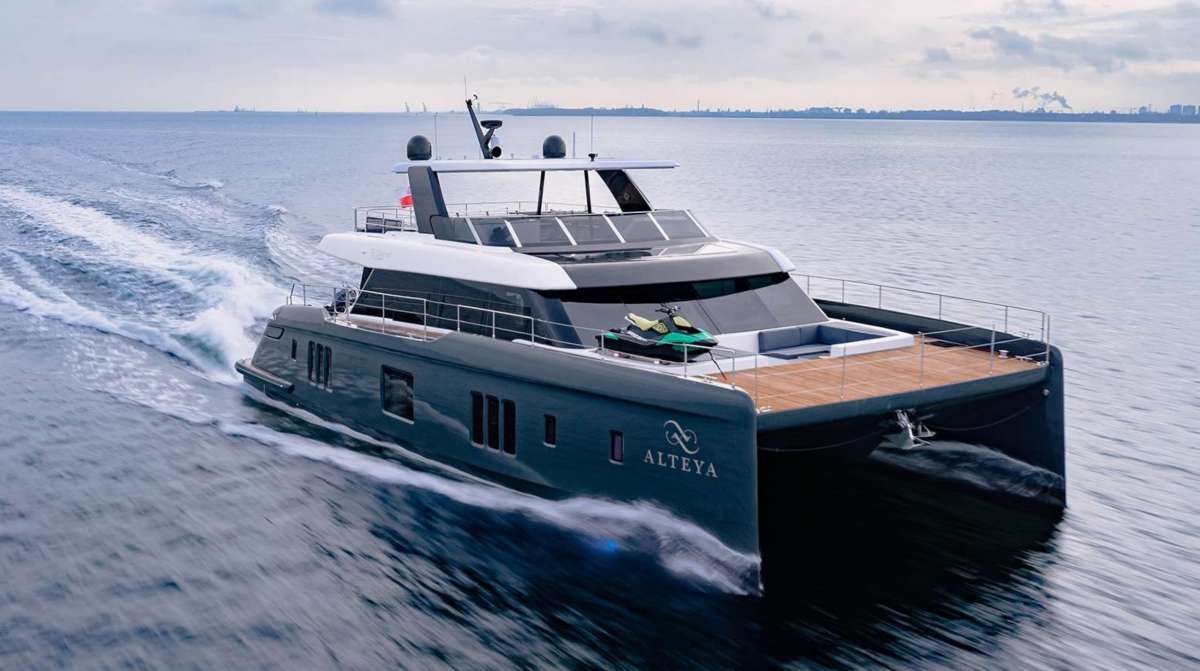 ALTEYA
Size: 70 Ft
Sleeps: 8 Guests in 4 cabins
Prices*: €55,000 to €75,000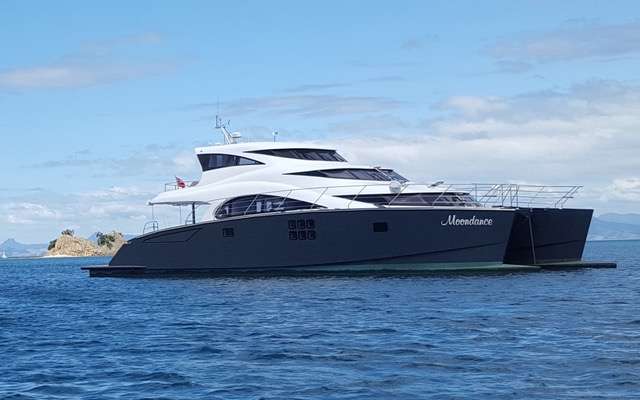 MOONDANCE
Size: 70 Ft
Sleeps: 6 Guests in 3 cabins
Prices*: $35,000 to $35,000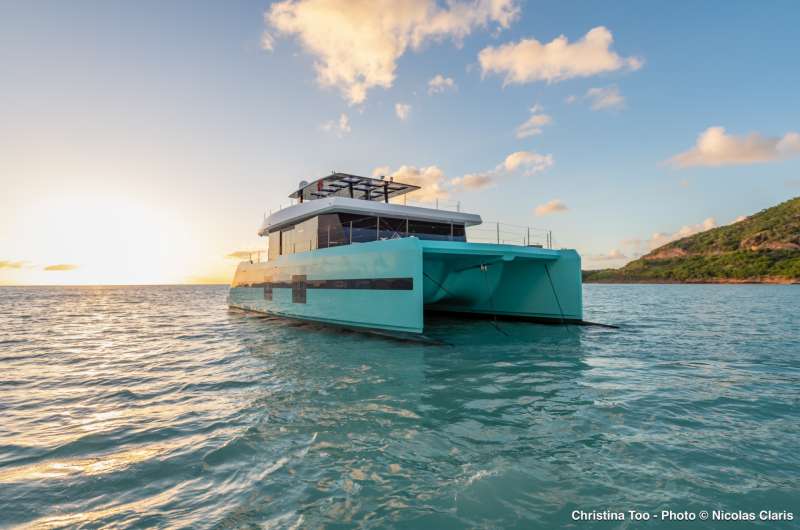 CHRISTINA TOO
Size: 68 Ft
Sleeps: 8 Guests in 4 cabins
Prices*: $38,000 to $50,000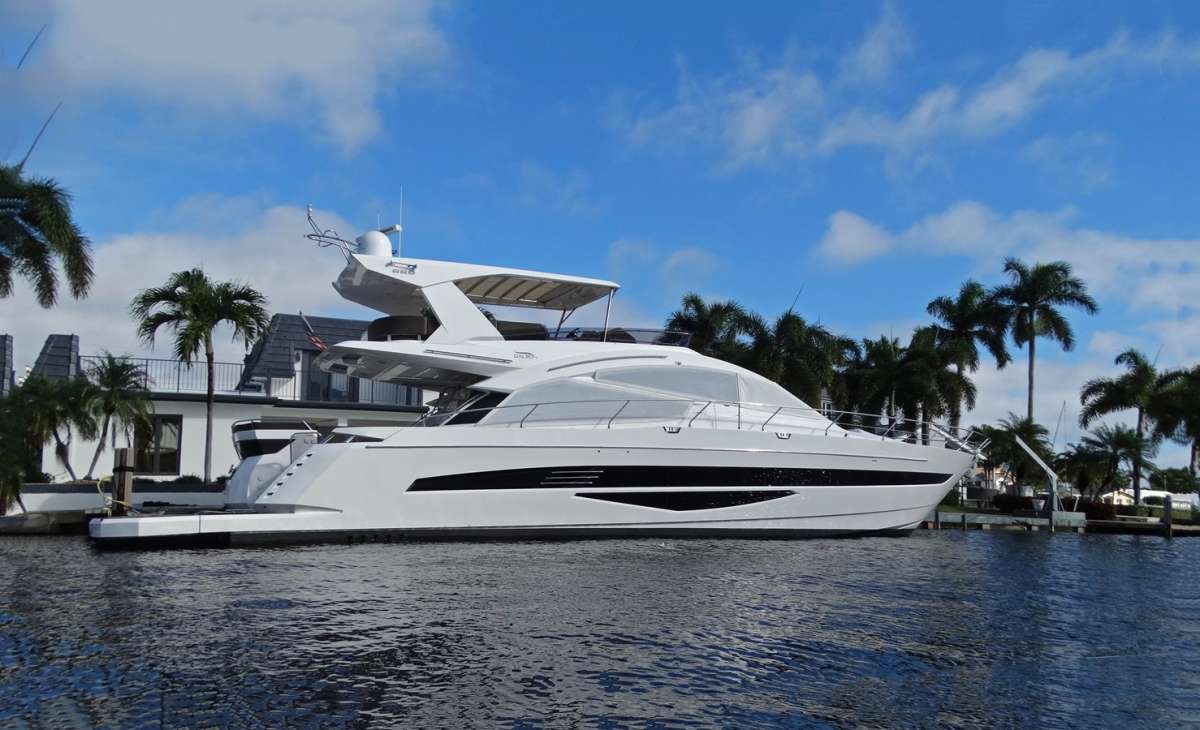 MOODSWING
Size: 20.0 m
Sleeps: 6 Guests in 3 cabins
Prices*: $45,000 to $55,000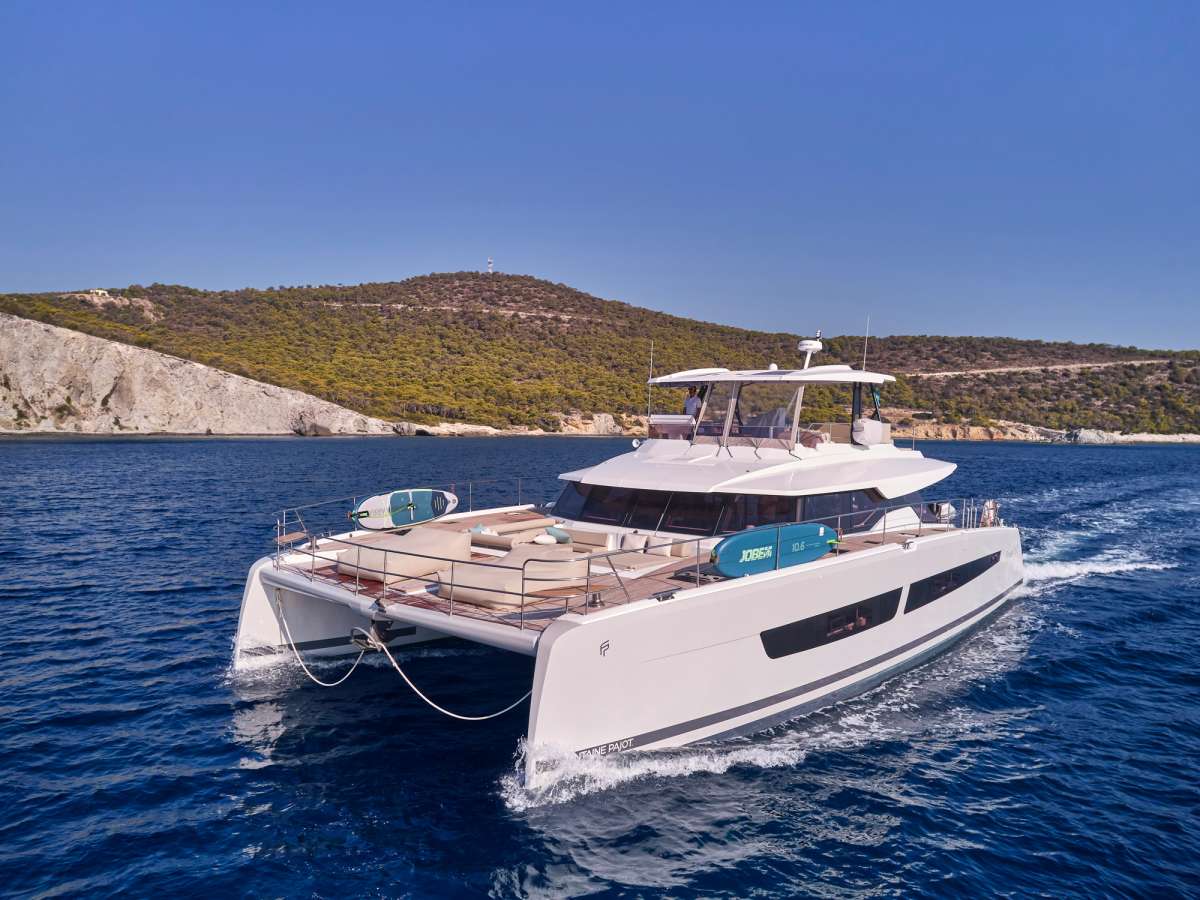 ELLY
Size: 20.0 m
Sleeps: 8 Guests in 4 cabins
Prices*: $43,000 to $47,000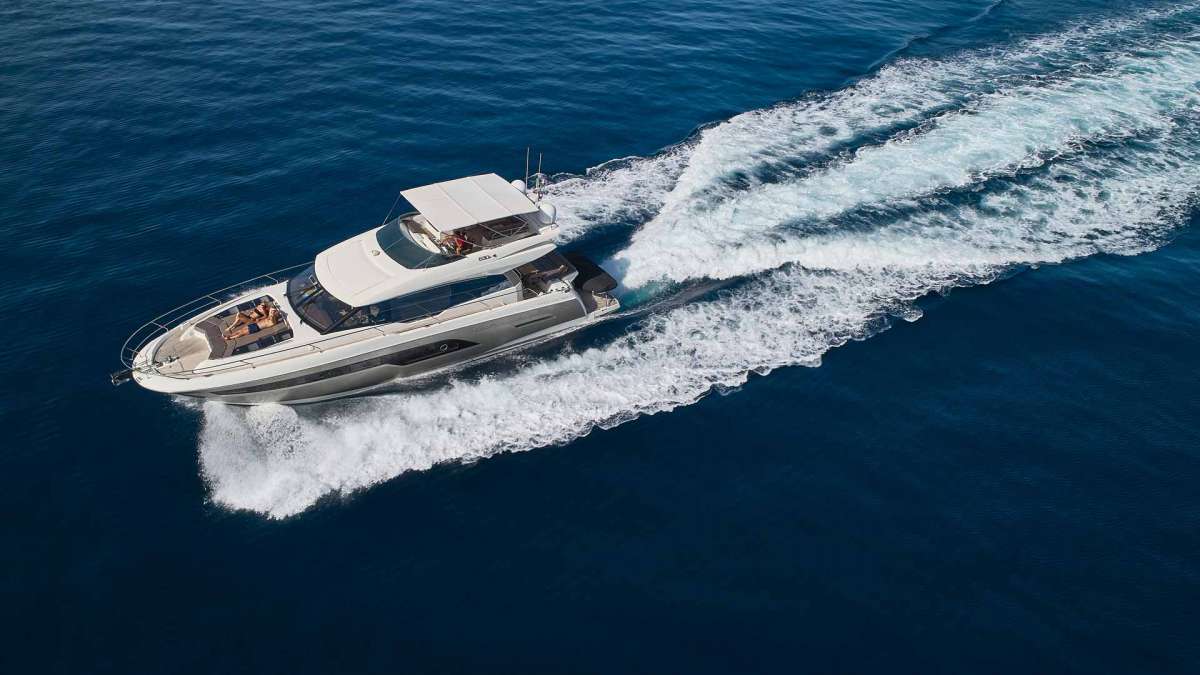 SIMULL
Size: 20.0 m
Sleeps: 6 Guests in 3 cabins
Prices*: €19,000 to €22,900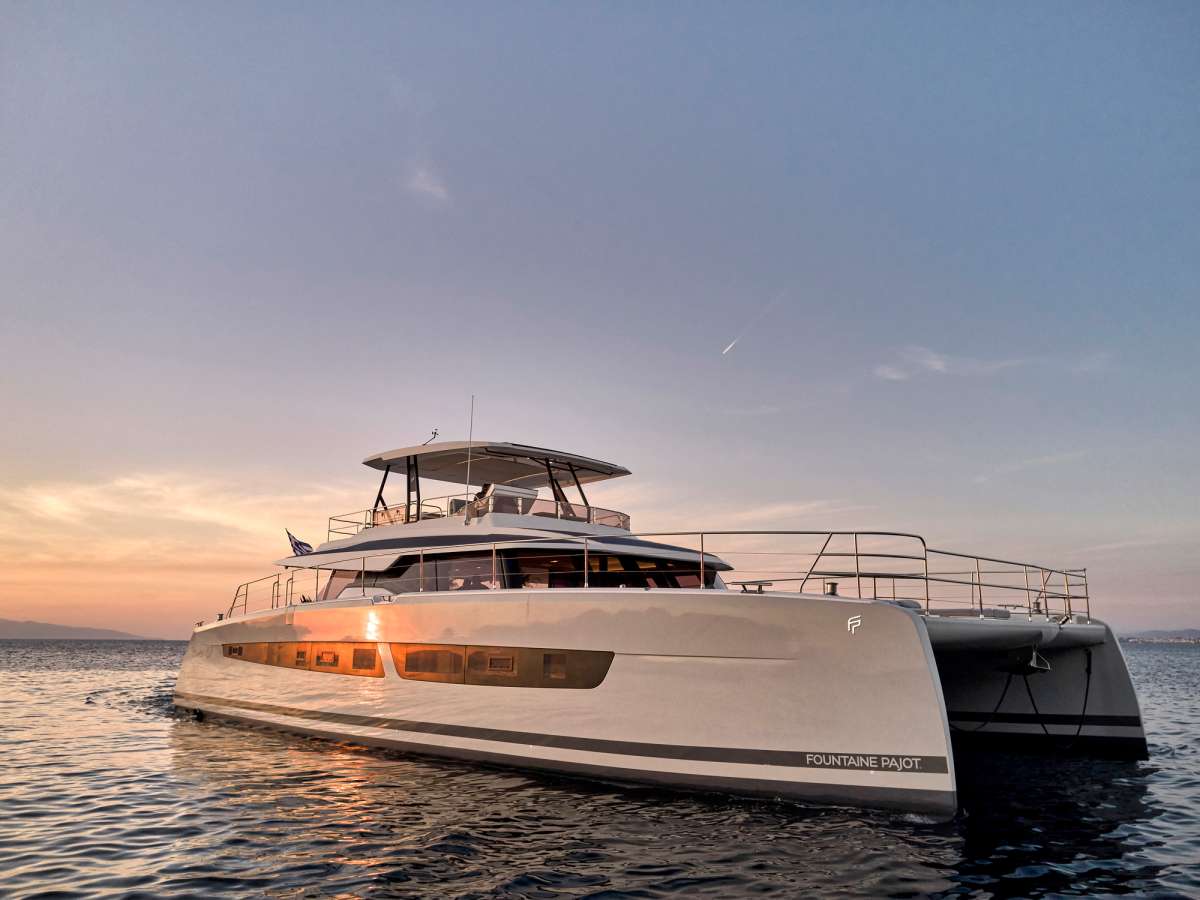 ALENA
Size: 20.0 m
Sleeps: 8 Guests in 4 cabins
Prices*: €34,000 to €47,000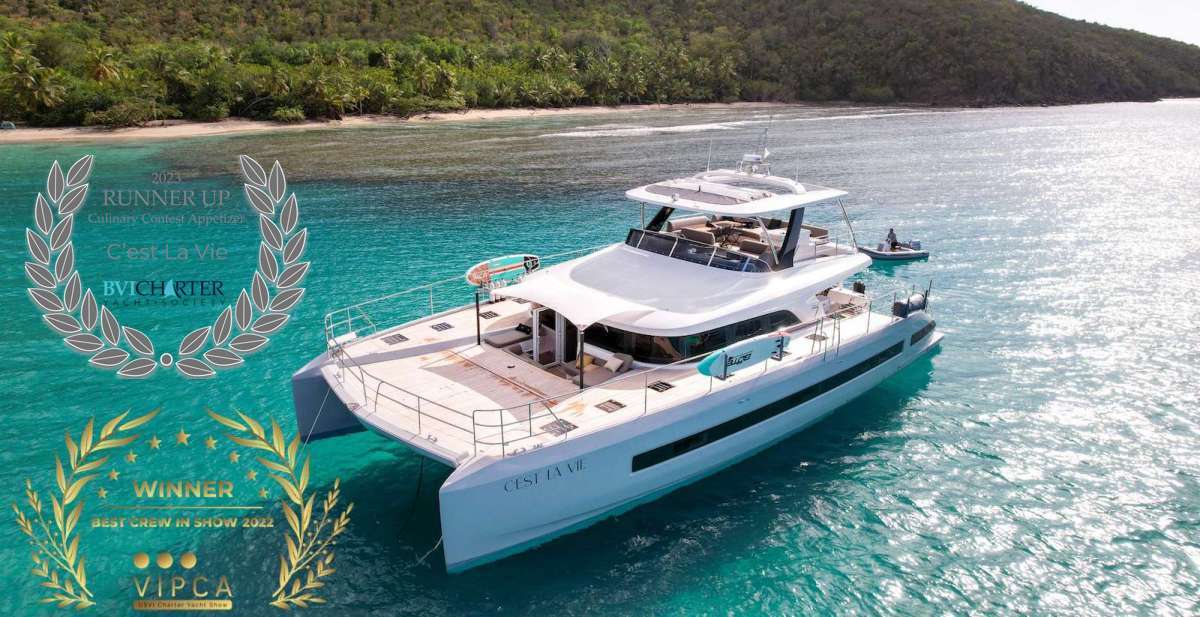 C'EST LA VIE
Size: 67 Ft
Sleeps: 6 Guests in 3 cabins
Prices*: $59,000 to $65,000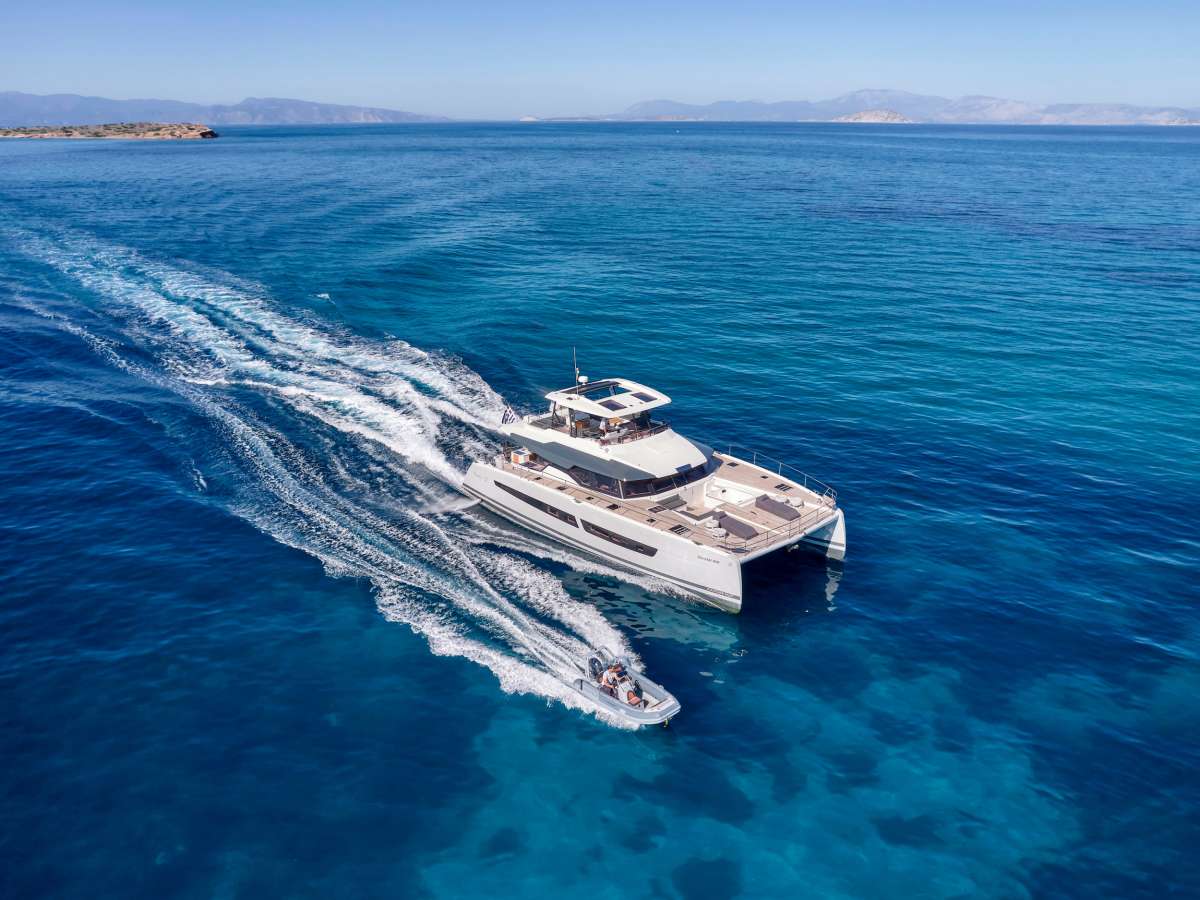 ChristAl MiO
Size: 67 Ft
Sleeps: 10 Guests in 5 cabins
Prices*: €34,000 to €47,000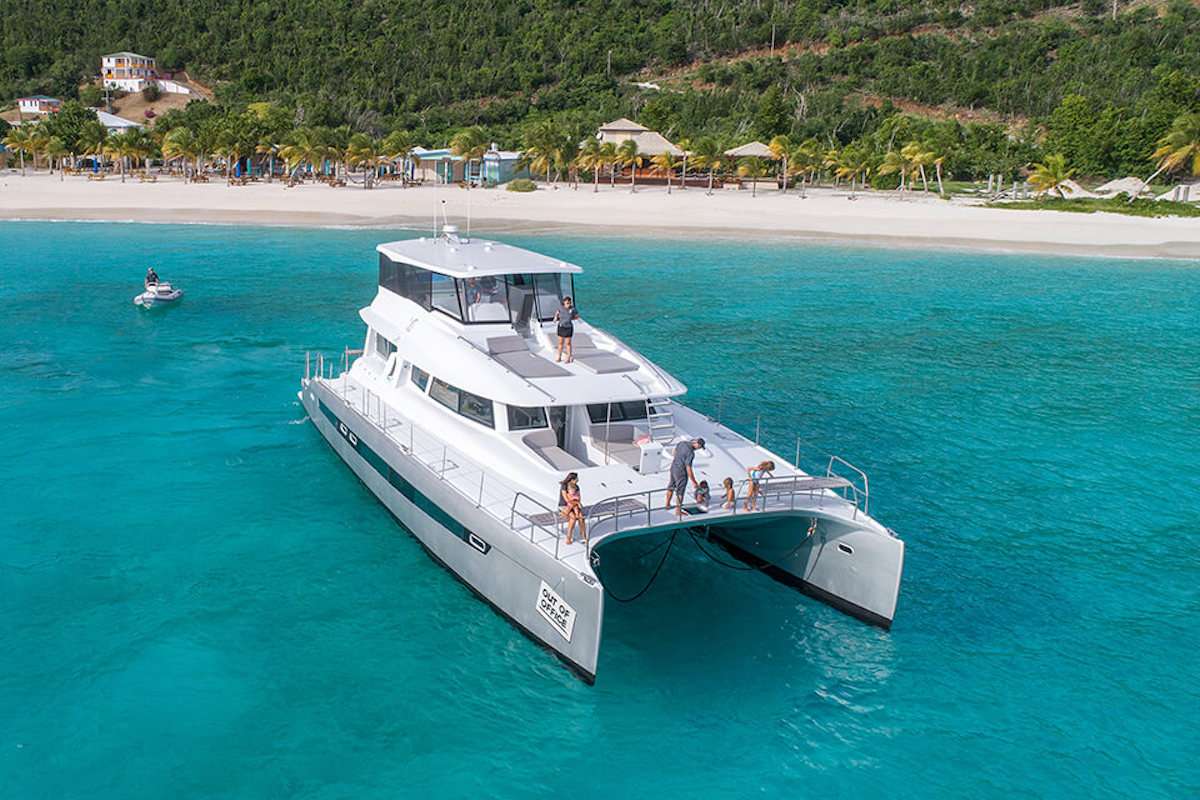 VOYAGE 650
Size: 65 Ft
Sleeps: 12 Guests in 6 cabins
Prices*: $45,660 to $67,945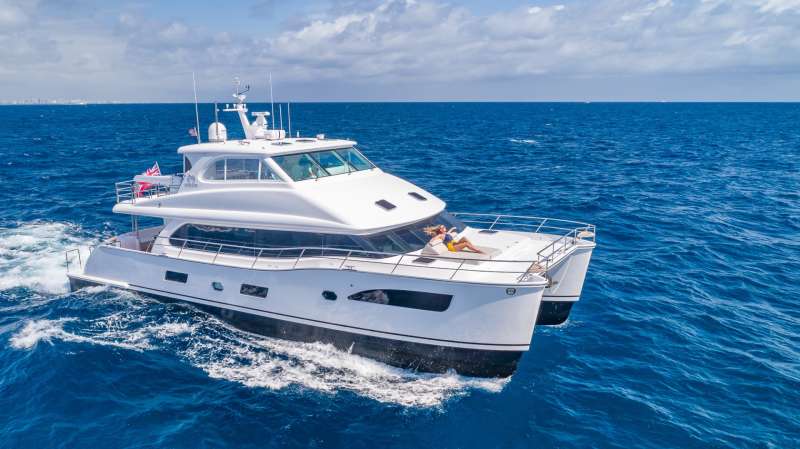 MUCHO GUSTO
Size: 65 Ft
Sleeps: 6 Guests in 3 cabins
Prices*: $45,000 to $49,000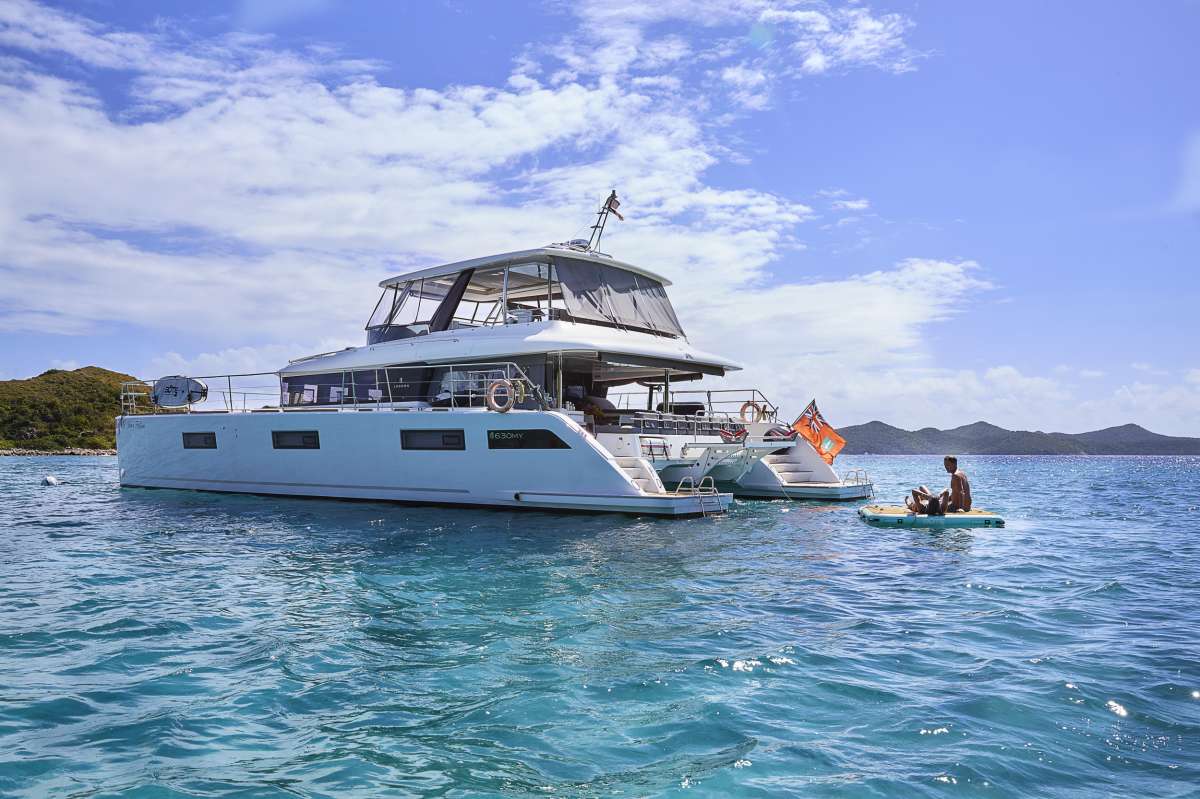 JAN'S FELION
Size: 64.0 Ft
Sleeps: 8 Guests in 4 cabins
Price*: $35,000 to $42,000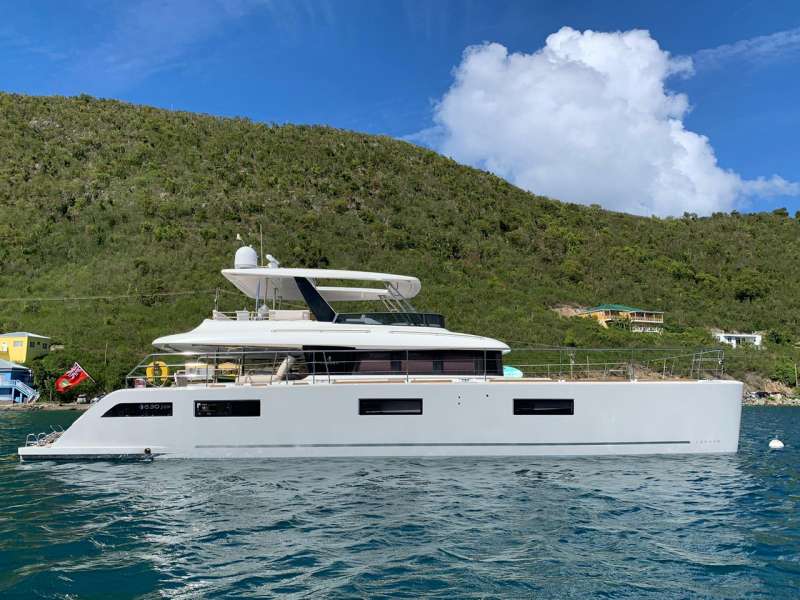 LONG MONDAY
Size: 64 Ft
Sleeps: 8 Guests in 4 cabins
Prices*: $26,700 to $33,000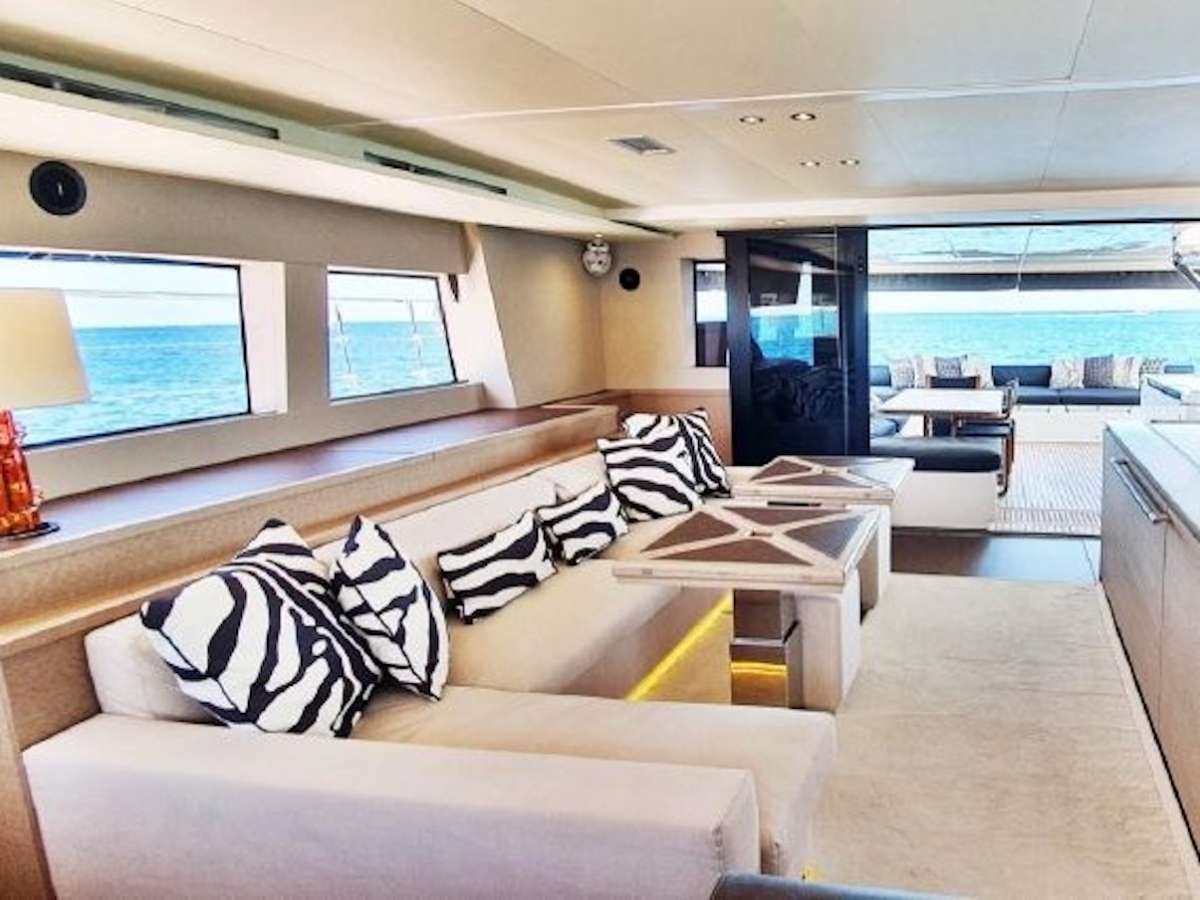 MARE BLU
Size: 64 Ft
Sleeps: 8 Guests in 4 cabins
Prices*: $37,000 to $40,000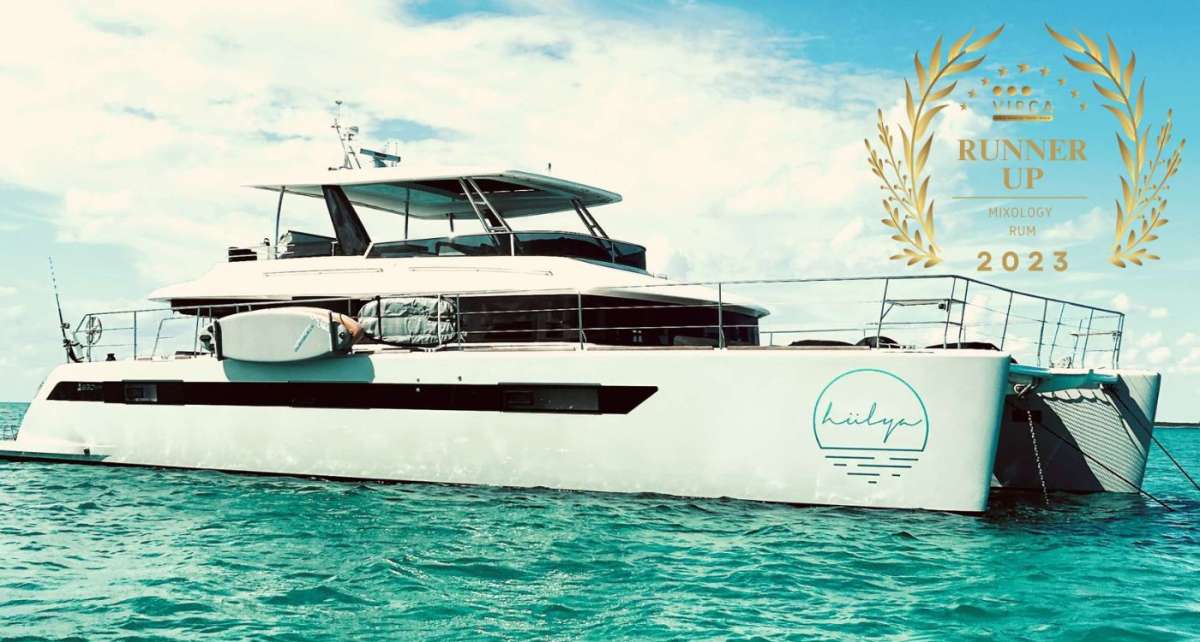 COLETTE
Size: 64 Ft
Sleeps: 8 Guests in 4 cabins
Prices*: $37,000 to $40,000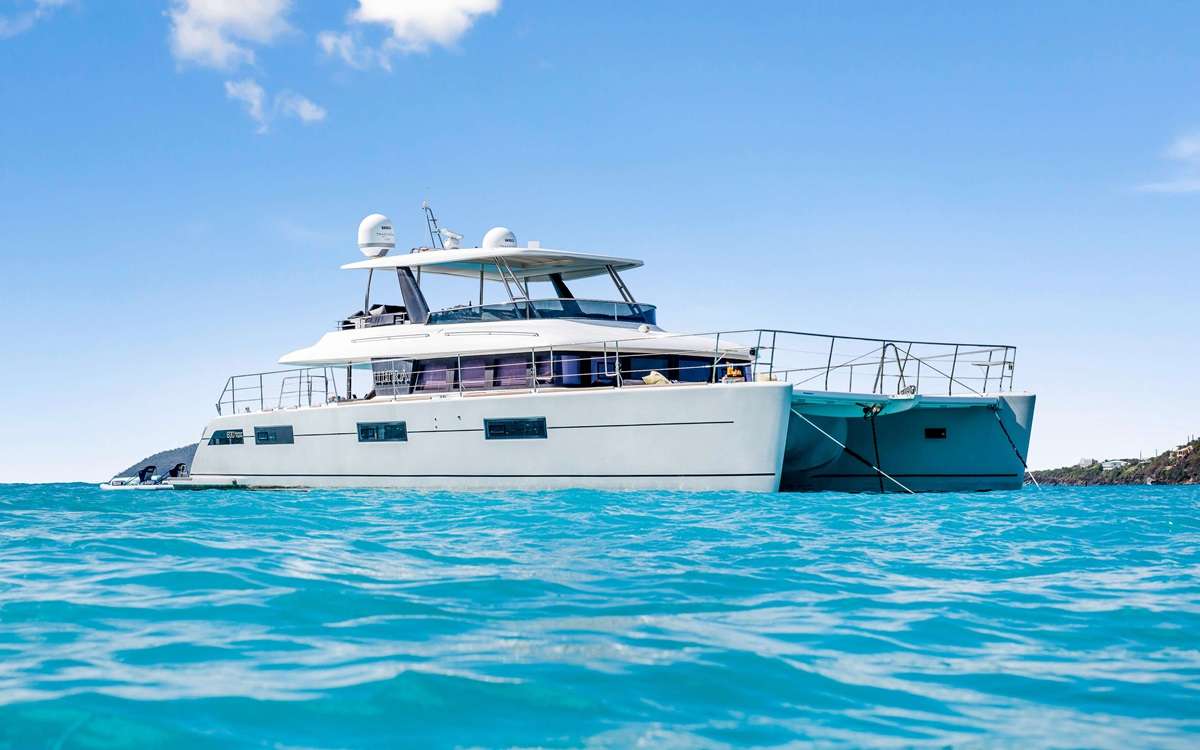 ULTRA
Size: 63.0 Ft
Sleeps: 8 Guests in 4 cabins
Price*: $37,000 to $40,000
CUTE LITTLE CAT
Size: 63.0 Ft
Sleeps: 8 Guests in 4 cabins
Price*: €24,000 to €28,000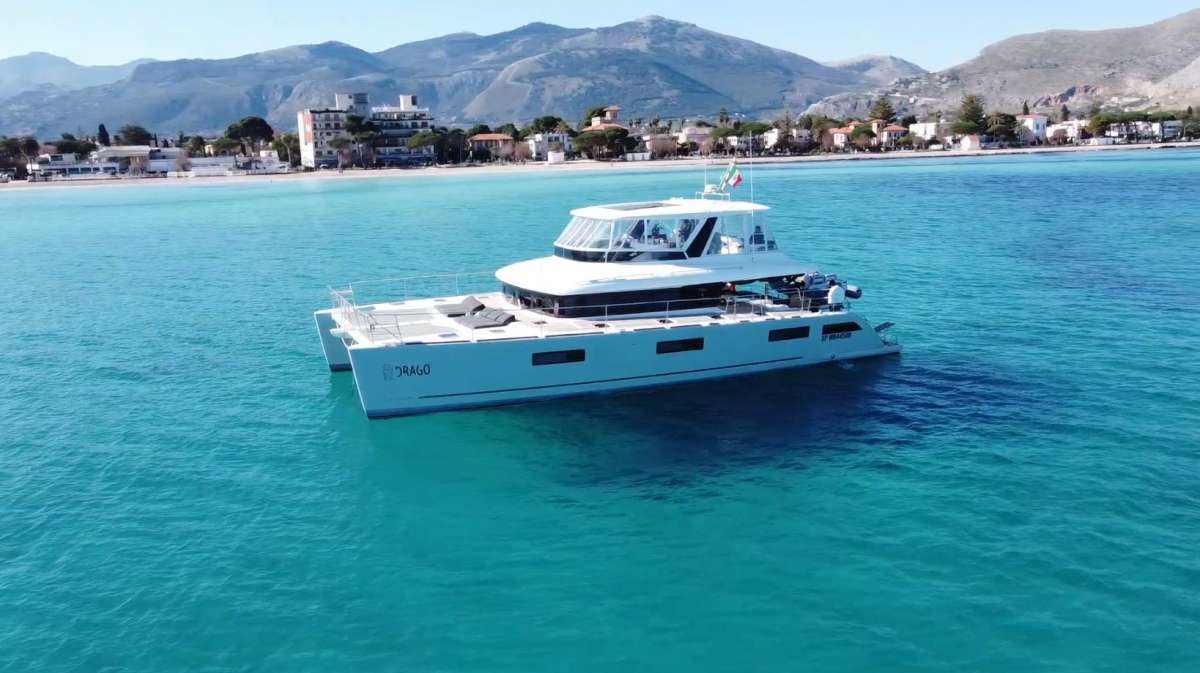 DRAGÓ
Size: 63 Ft
Sleeps: 9 Guests in 4 cabins
Prices*: €31,720 to €40,260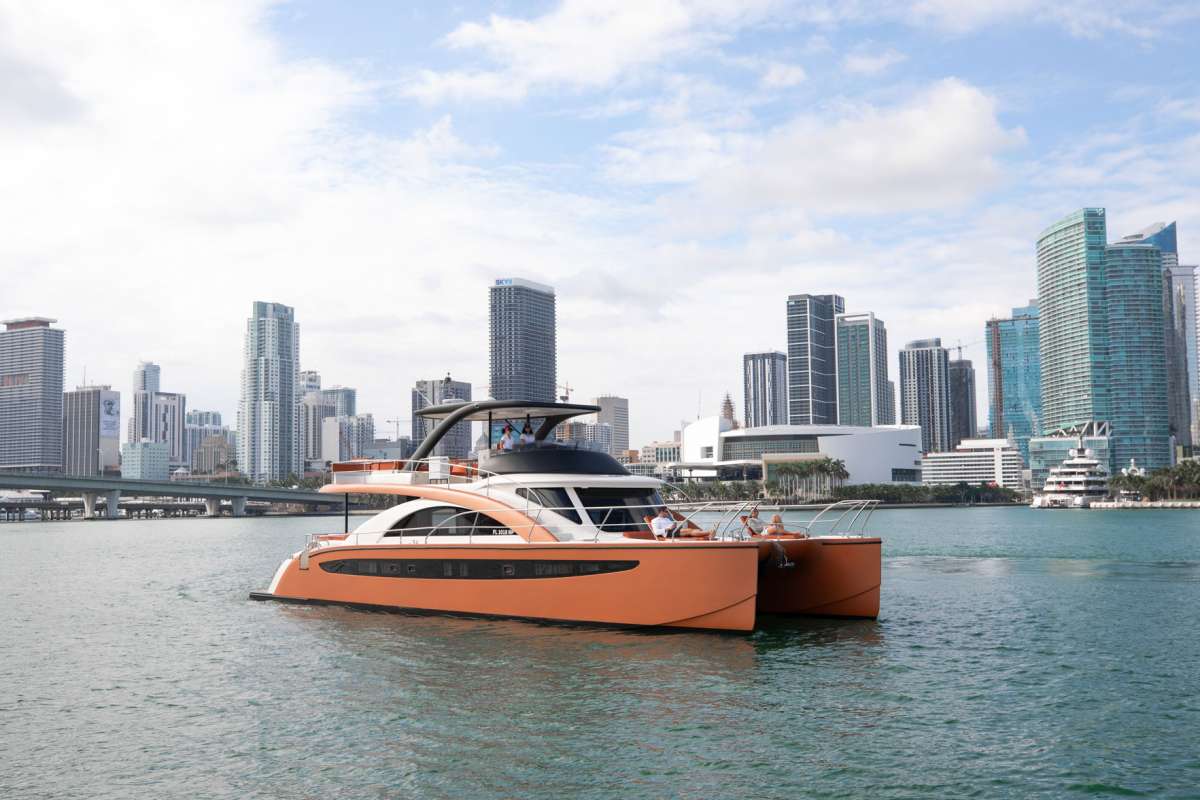 LEGEND & SOUL
Size: 62.0 Ft
Sleeps: 6 Guests in 4 cabins
Price*: $39,000 to $39,000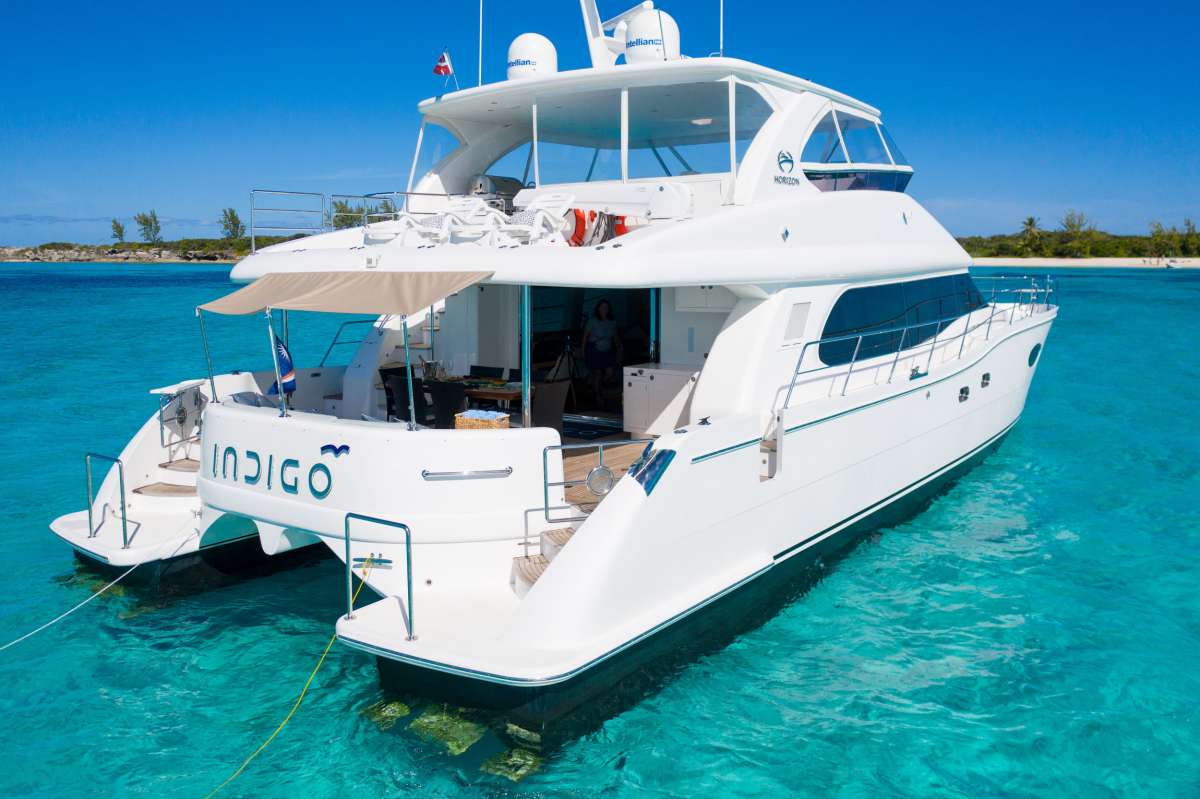 INDIGO
Size: 60 Ft
Sleeps: 6 Guests in 3 cabins
Prices*: $27,000 to $29,000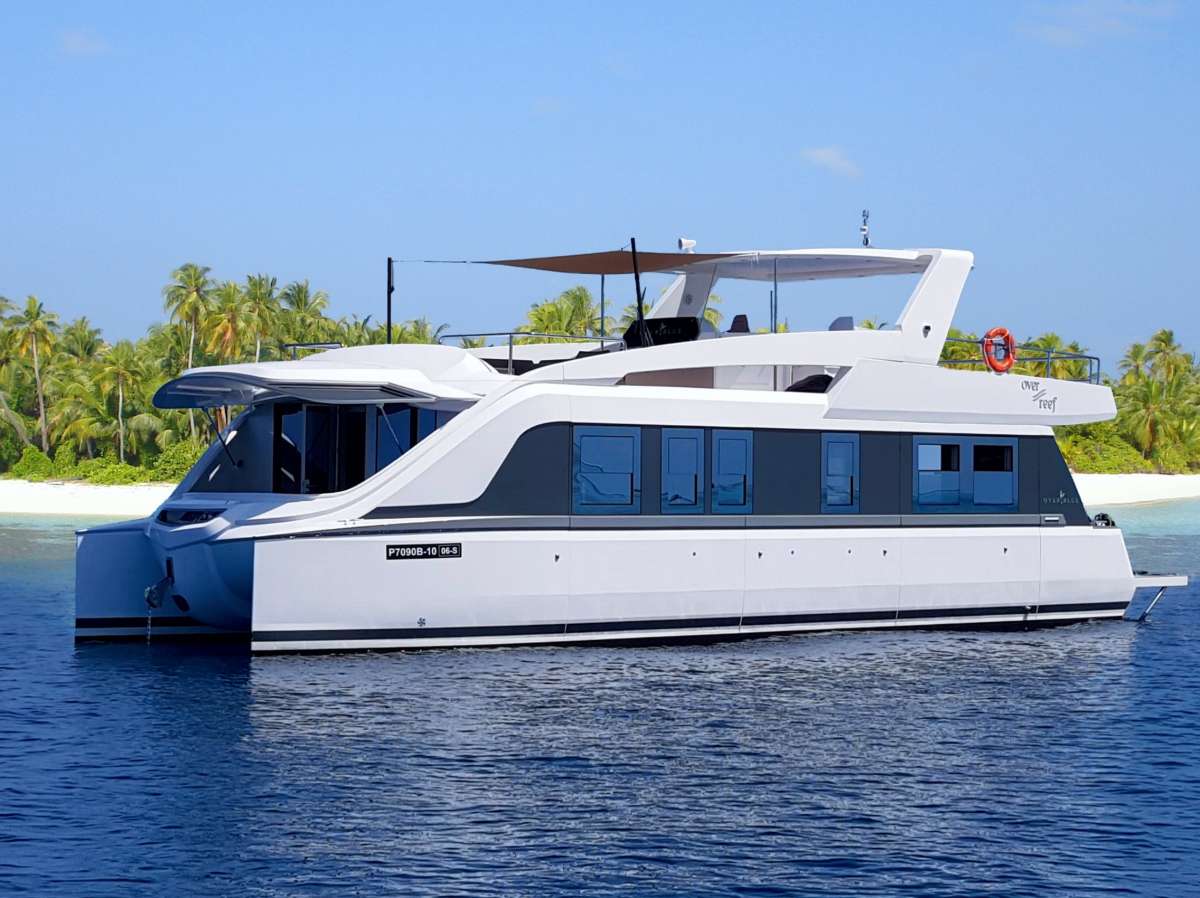 OVER REEF
Size: 54 Ft
Sleeps: 6 Guests in 3 cabins
Prices*: $16,100 to $21,000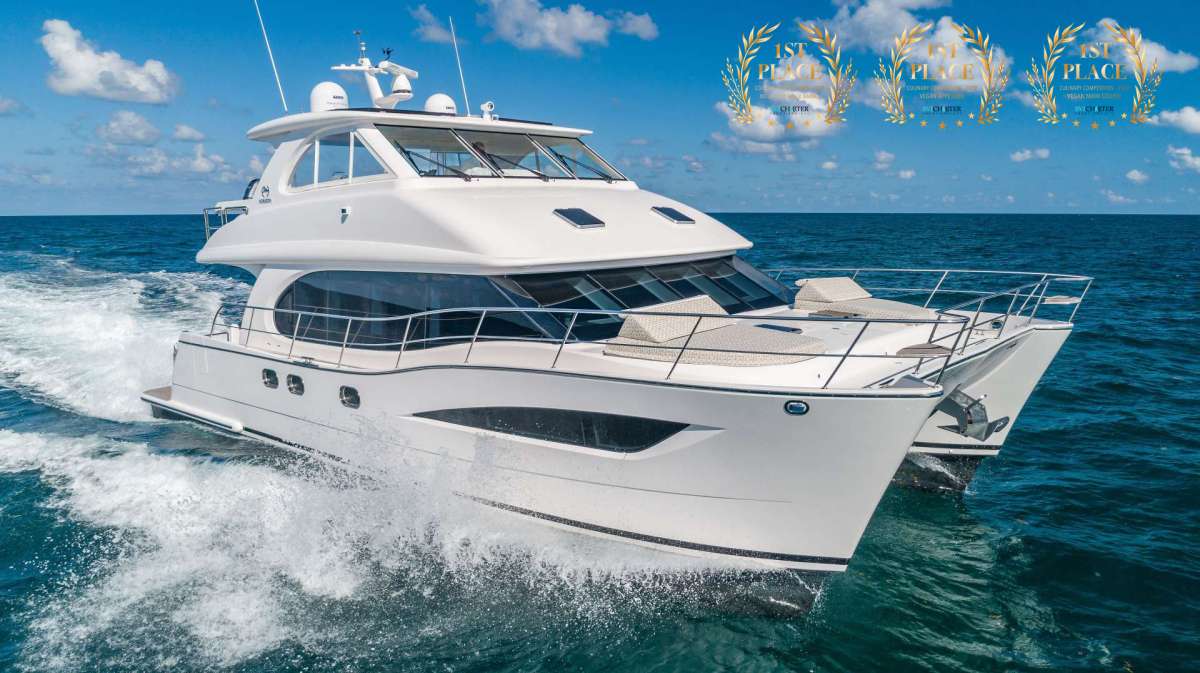 MYSTIC SOUL
Size: 52 Ft
Sleeps: 4 Guests in 2 cabins
Prices*: $24,500 to $24,900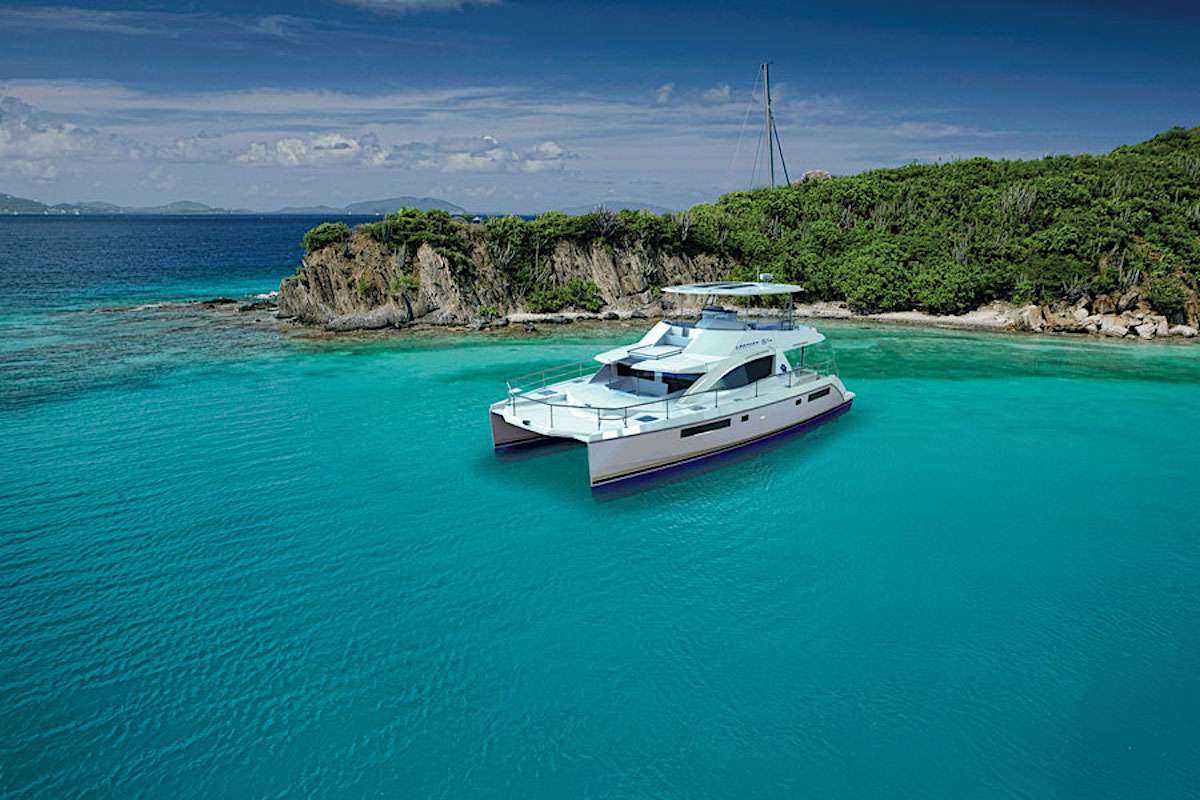 SOMEWHERE HOT
Size: 51 Ft
Sleeps: 8 Guests in 4 cabins
Prices*: $17,000 to $22,750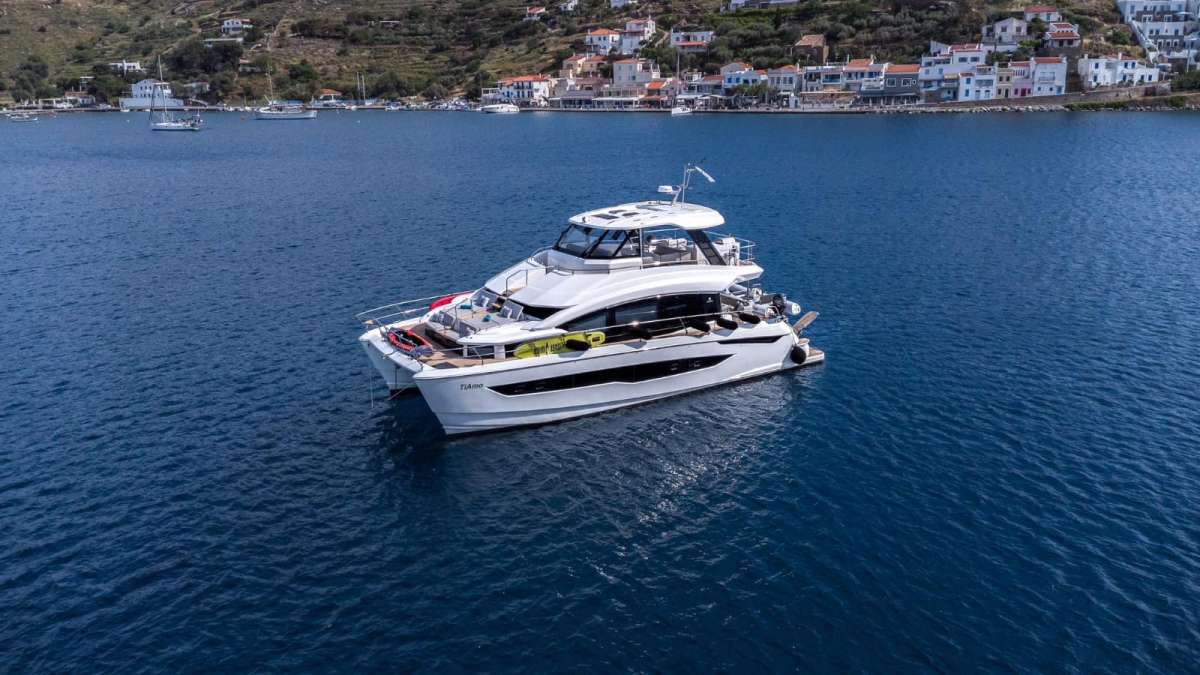 TIAMO
Size: 16.5 m
Sleeps: 8 Guests in 4 cabins
Prices*: €18,000 to €28,000