Below listed is only some that are available for charter in various ports around the world. 
Please contact us directly at Nicholson Yacht Charter and Services for the latests information of the yachts whereabouts and planned charter destinations and a selection of additional options.
Where you looking for another size?
Sailing Yachts between 30 – 50 meter / 98 – 164′
Please click on the image to view their on-line brochure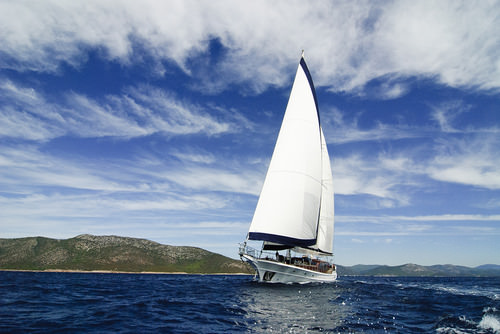 CLEAR EYES
Size: 43.0 m
Sleeps: 10 Guests in 5 cabins
Prices*: €65,000 to €75,000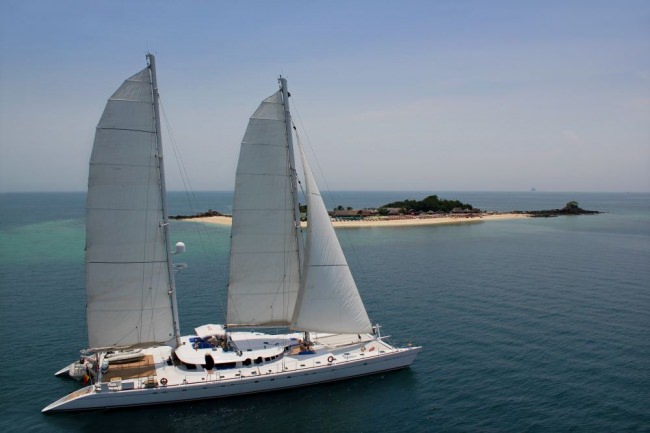 DOUCE FRANCE
Size: 42.0 m
Sleeps: 12 Guests in 6 cabins
Prices*: €95,000 to €105,000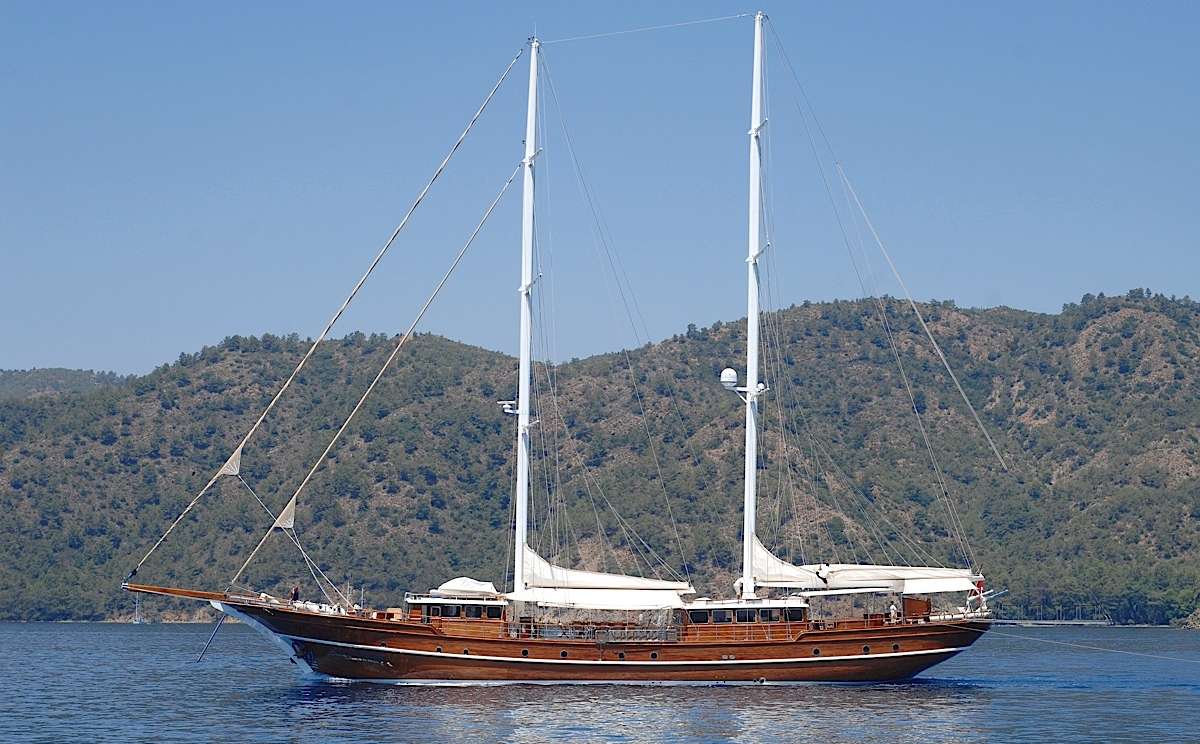 MARE NOSTRUM
Size: 43.0 m
Sleeps: 12 Guests in 6 cabins
Prices*: $50,000 to $50,000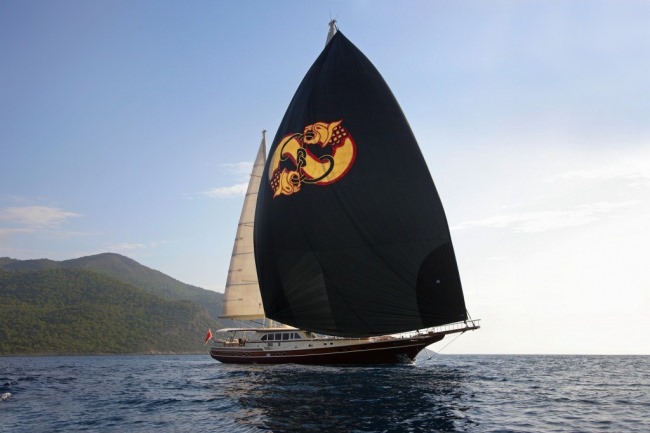 DAIMA
Size: 42.0 m
Sleeps: 10 Guests in 5 cabins
Prices*: €65,000 to €75,000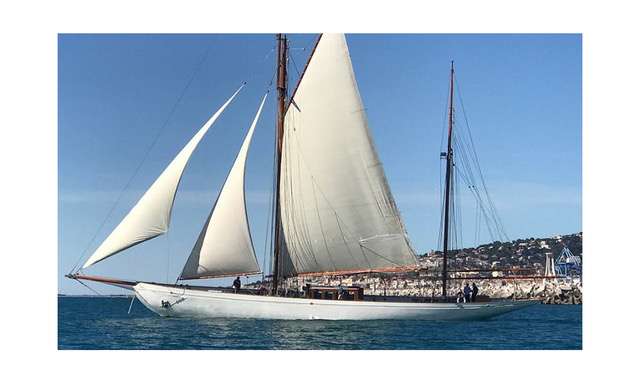 BLACK SWAN
Size: 40.0 m
Sleeps: 10 Guests in 5 cabins
Prices*: €42,000 to €49,000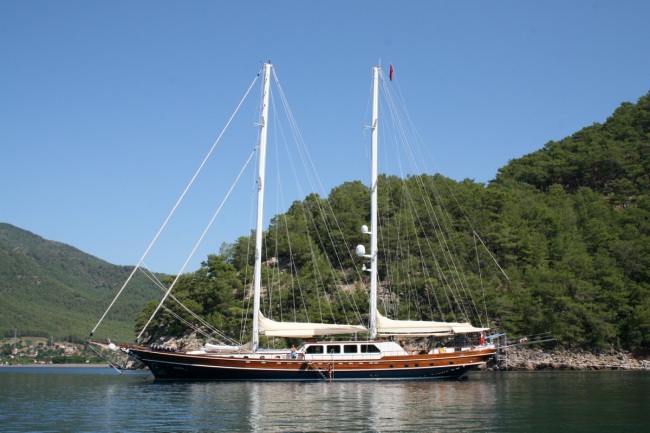 KAYA GUNERI V
Size: 130.0 Ft
Sleeps: 12 Guests in 6 cabins
Prices*: €24,500 to €39,375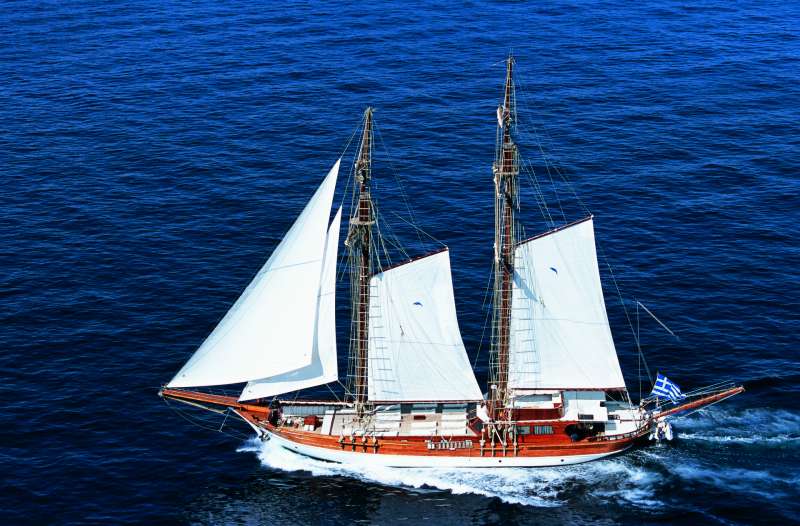 MATINA
Size: 124 '
Sleeps: 20 Guests in 10 cabins
Prices*: €37,800 to €44,800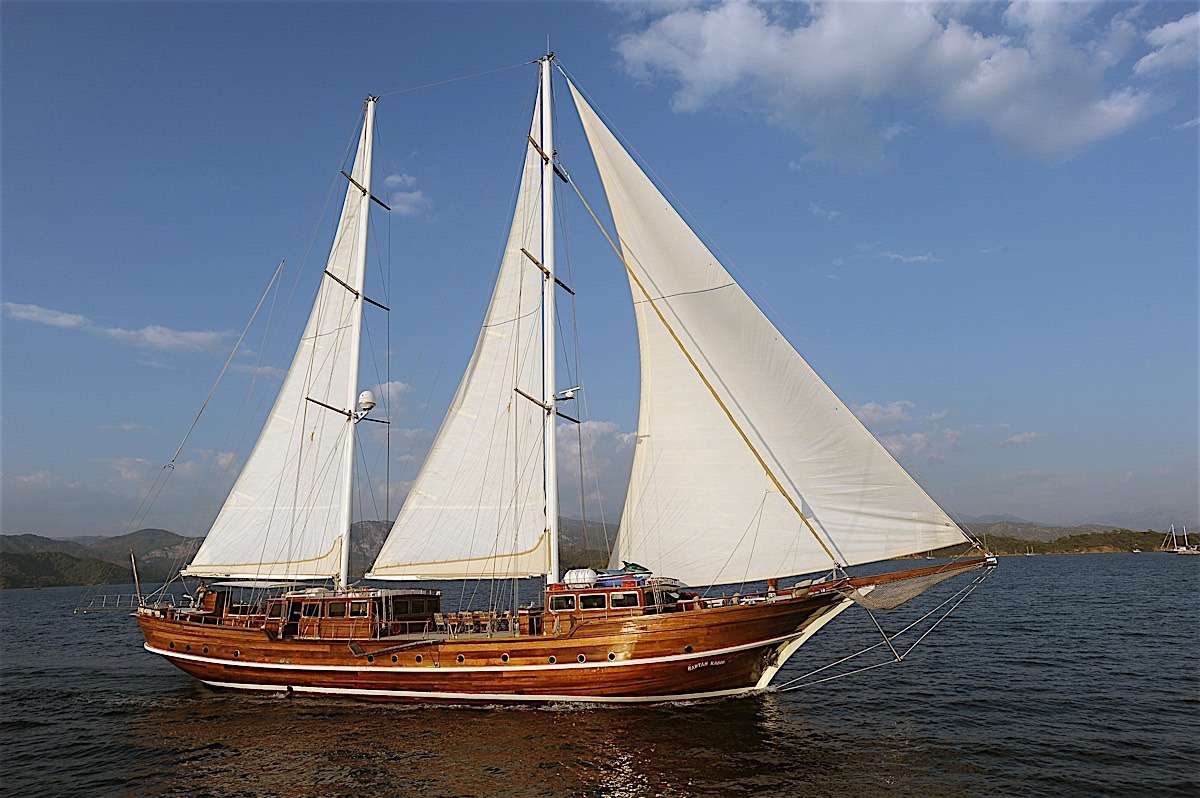 KAPTAIN KADIR
Size: 121 '
Sleeps: 12 Guests in 6 cabins
Prices*: €40,000 to €40,000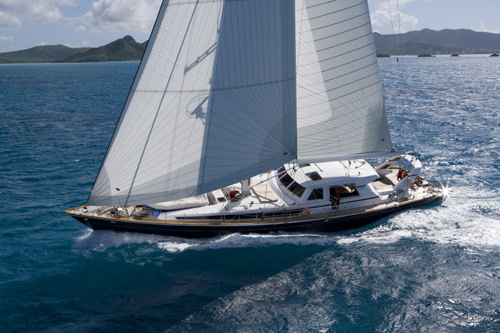 REE
Size: 115.0 Ft
Sleeps: 10 Guests in 5 cabins
Prices*: $52,000 to $68,250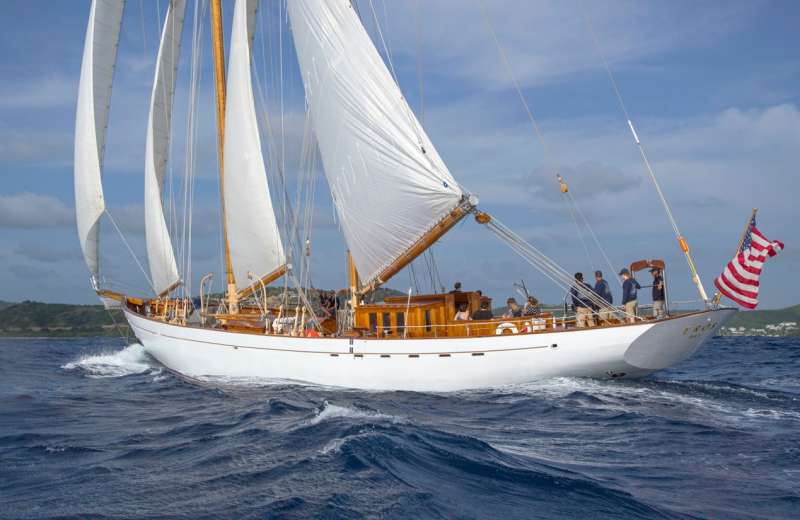 EROS
Size: 115.0 Ft
Sleeps: 8 Guests in 4 cabins
Prices*: $39,500 to $48,000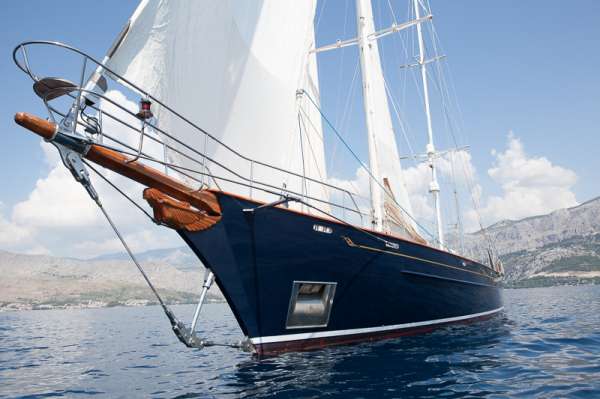 LAURAN
Size: 114.0 Ft
Sleeps: 7 Guests in 4 cabins
Prices*: €13,500 to €16,000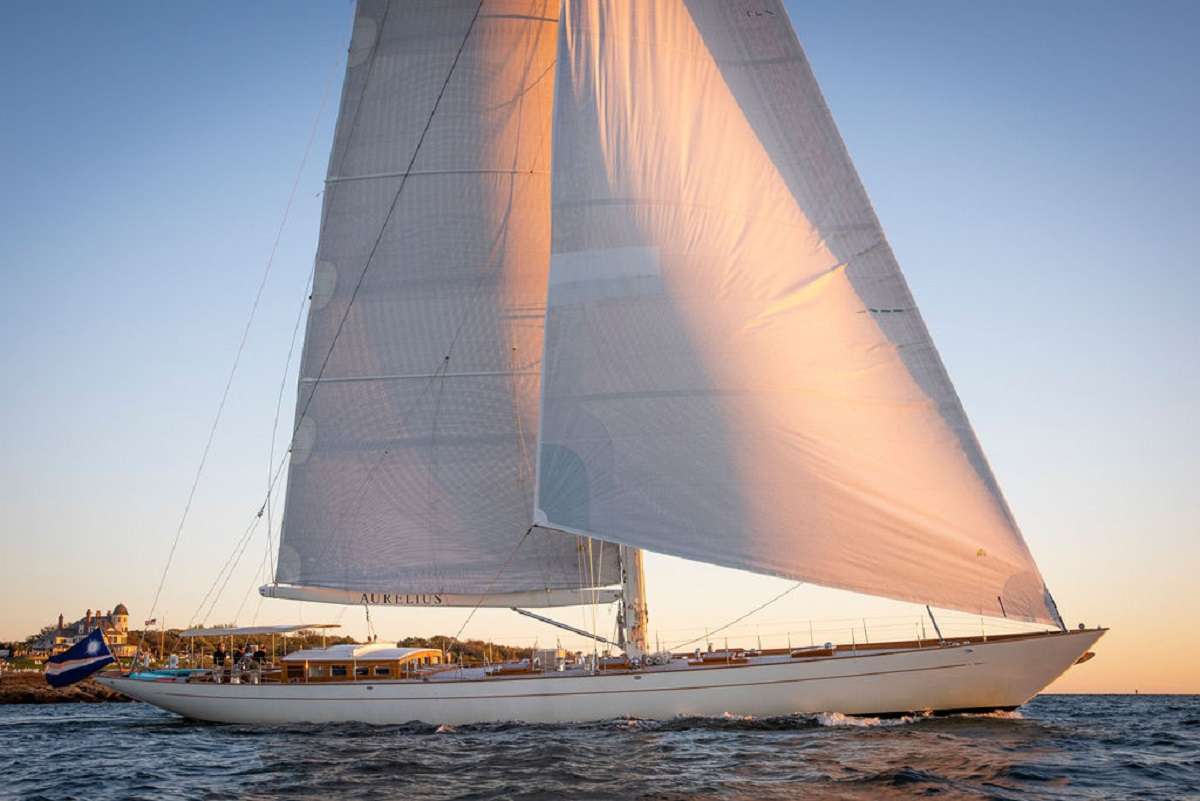 AURELIUS III
Size: 111.0 Ft
Sleeps: 6 Guests in 3 cabins
Prices*: $57,500 to $63,200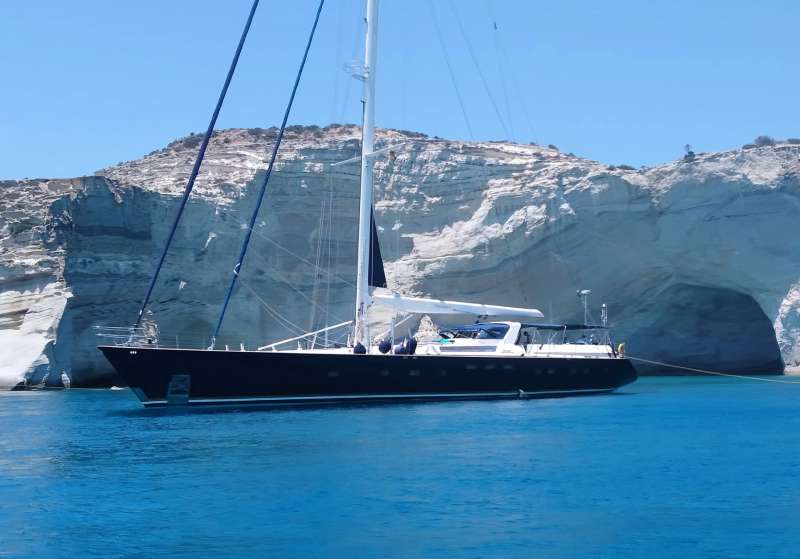 AMADEUS
Size: 110 Ft
Sleeps: 12 Guests in 5 cabins
Prices*: €38,500 to €45,500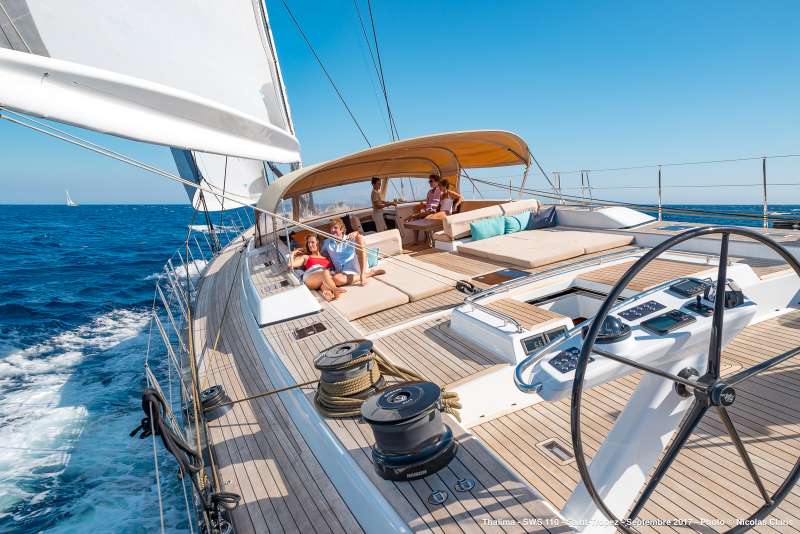 THALIMA
Size: 110.0 Ft
Sleeps: 8 Guests in 4 cabins
Prices*: €58,000 to €64,000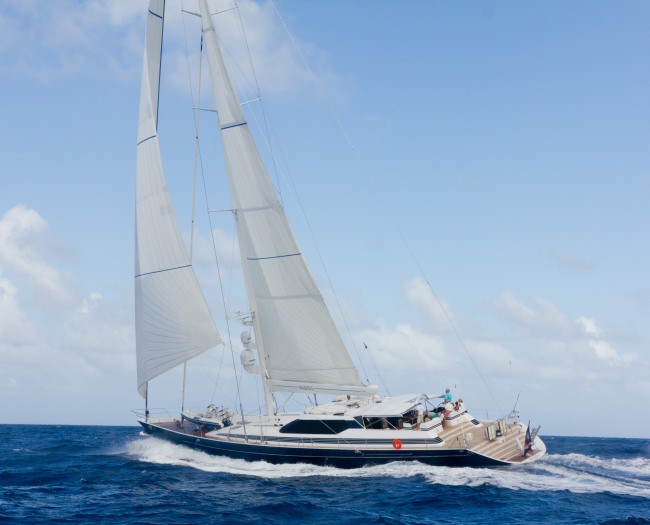 SEAQUELL
Size: 108.0 Ft
Sleeps: 6 Guests in 3 cabins
Prices*: $40,000 to $46,000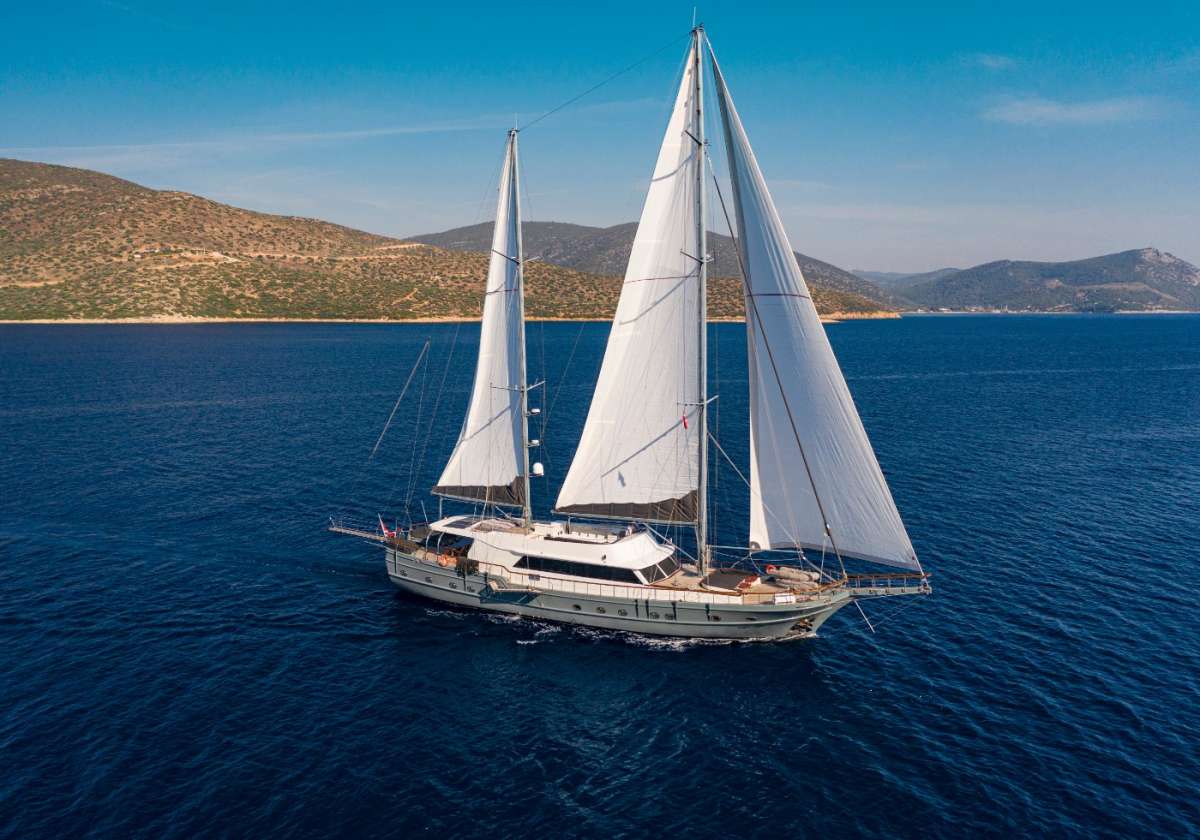 VIRTUOSO
Size: 100′
Sleeps: 12 Guests in 6 cabins
Prices*: €2,500 to €38,500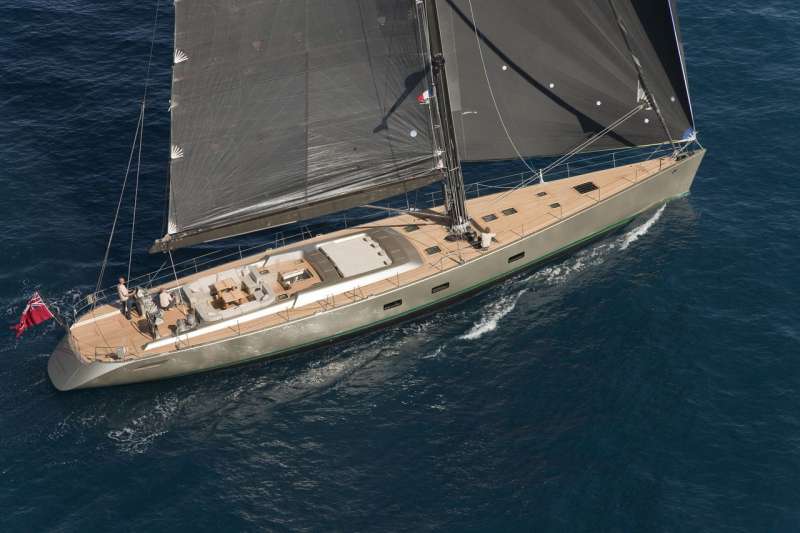 DARK SHADOW
Size: 30.5 m
Sleeps: 6 Guests in 3 cabins
Prices*: €40,000 to €45,000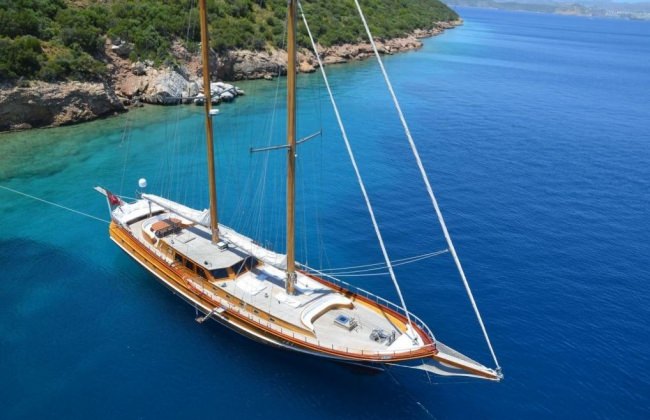 EYLUL DENIZ II
Size: 99′
Sleeps: 8 Guests in 4 cabins
Prices*: €24,500 to €31,000