We have ample of excellent yachts in this size available charter worldwide for your family or corporate charter.
Below listed is only some that are available for charter in various ports around the world. 
Please contact us directly at Nicholson Yacht Charter and Services for the latests information of the yachts whereabouts and planned charter destinations and a selection of additional options.
Where you looking for something smaller?
Sailing Yachts 50 meter / 164′ and above
Please click on the image to view their on-line brochure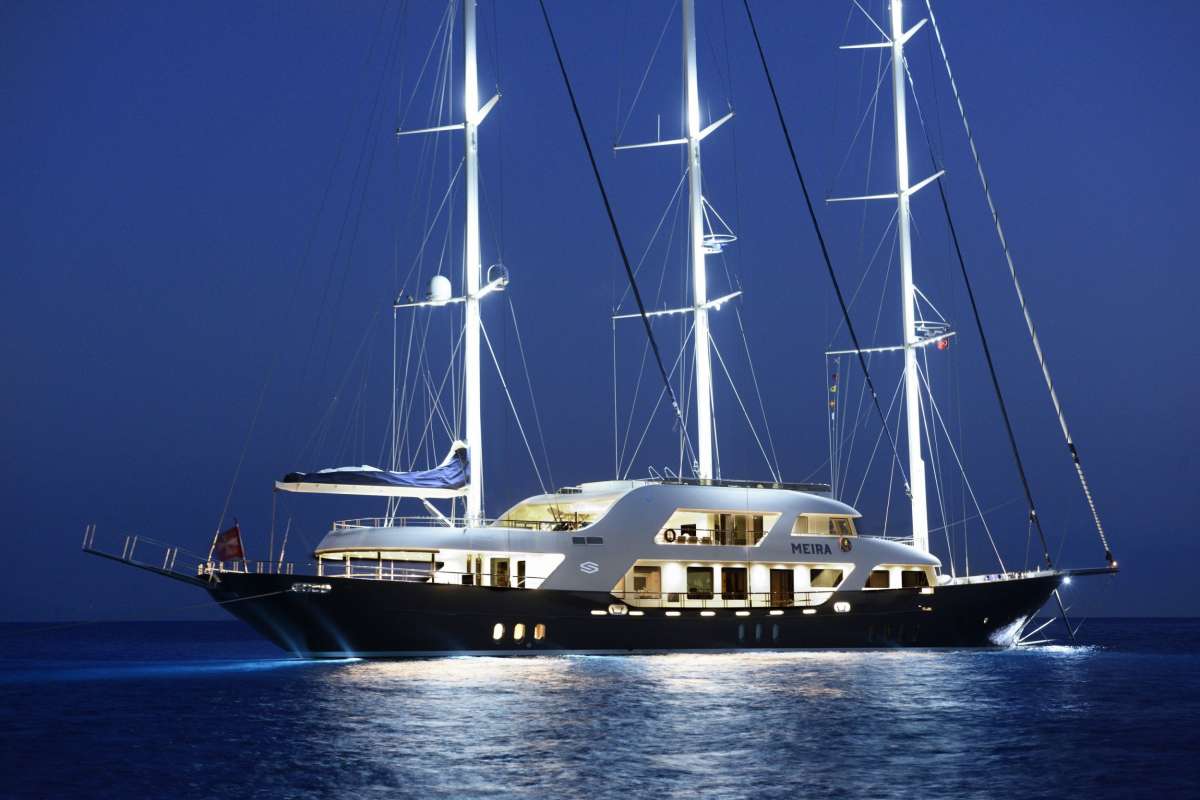 MEIRA
Size: 55.0 m
Sleeps: 12 Guests in 6 cabins
Prices*: €120,000 to €135,000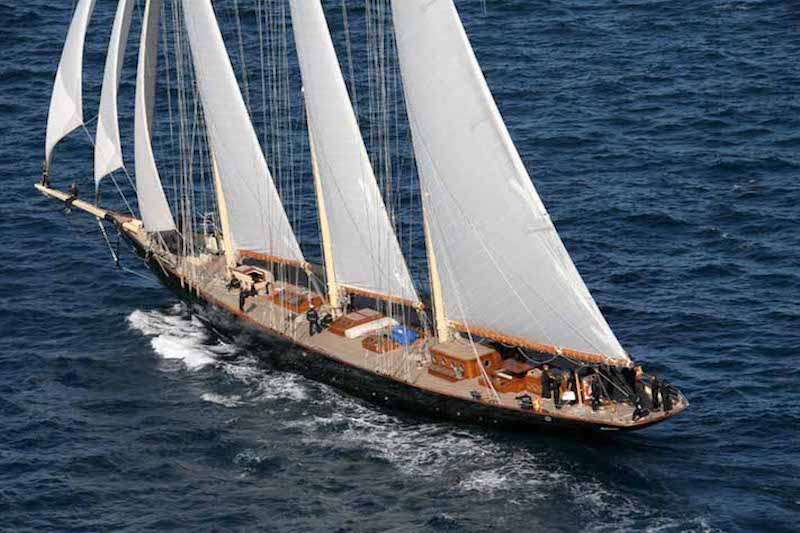 ATLANTIC
Size: 54.5 m
Sleeps: 12 Guests in 6 cabins
Price*: €110,000 to €110,000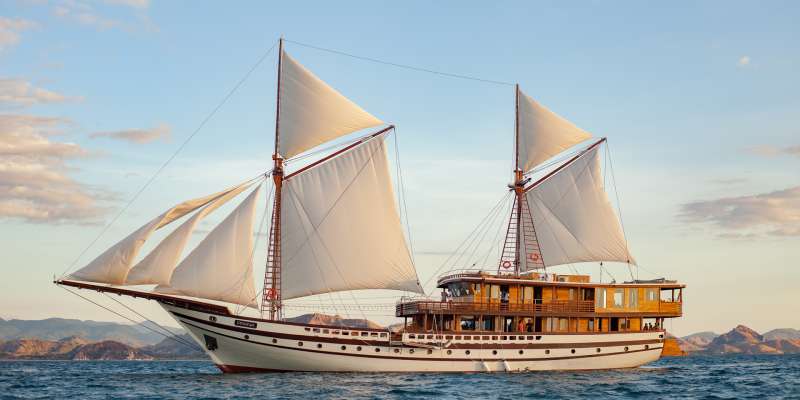 PRANA
Size: 55 m
Sleeps: 18 Guests in 9 cabins
Price*: $87.500 to $98.000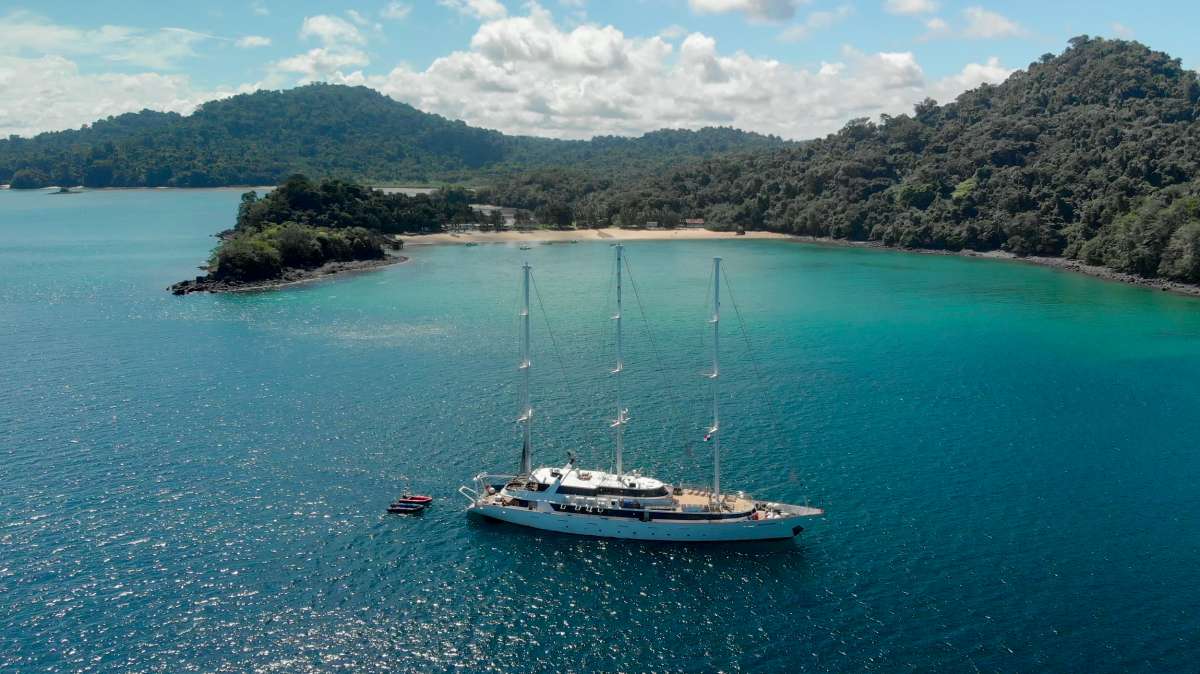 PANORAMA
Size: 54 m
Sleeps: 49 Guests in 24 cabins
Prices*: €107,000 to €155,500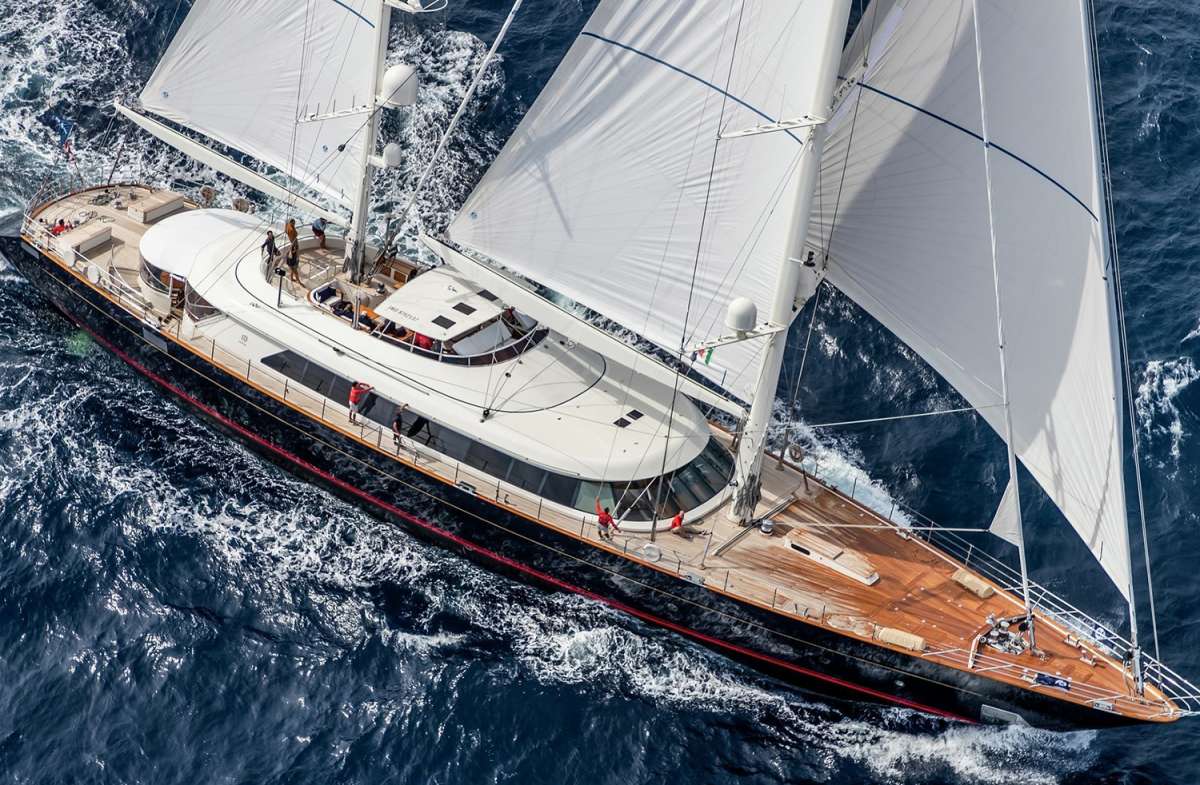 JASILI II
Size: 52.9 m
Sleeps: 10 Guests in 5 cabins
Prices*: €145,000 to €189,000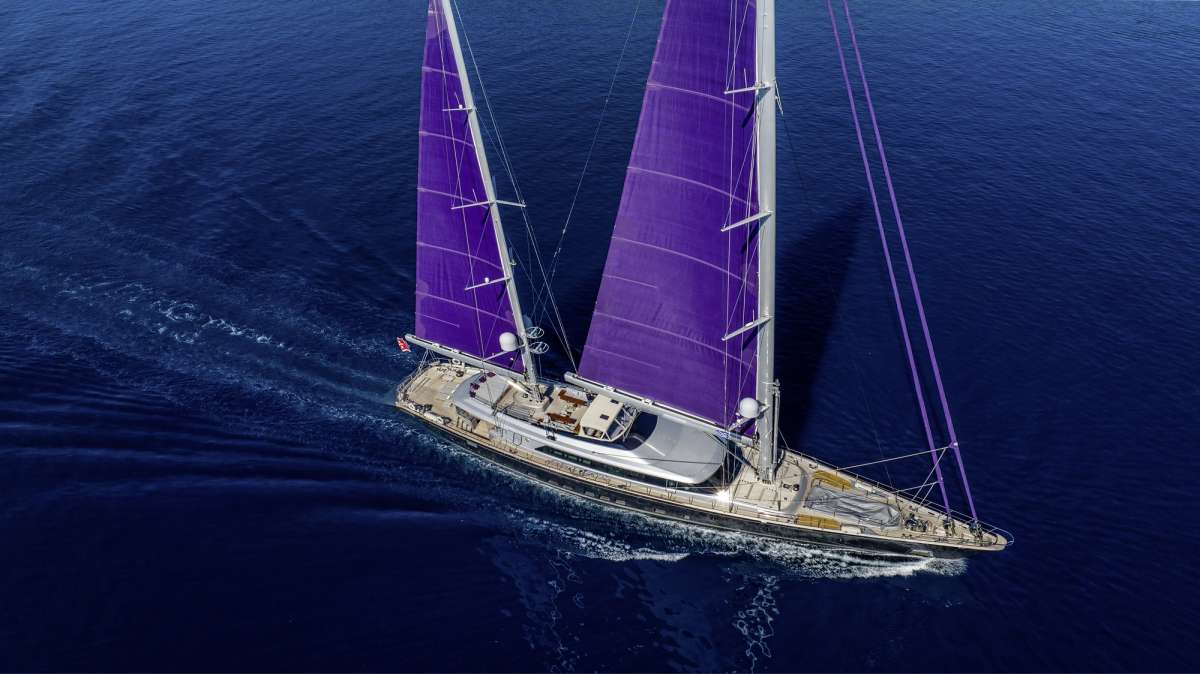 BARACUDA VALLETTA
Size: 50.0 m
Sleeps: 10 Guests in 5 cabins
Price*: €185,000 to €210,000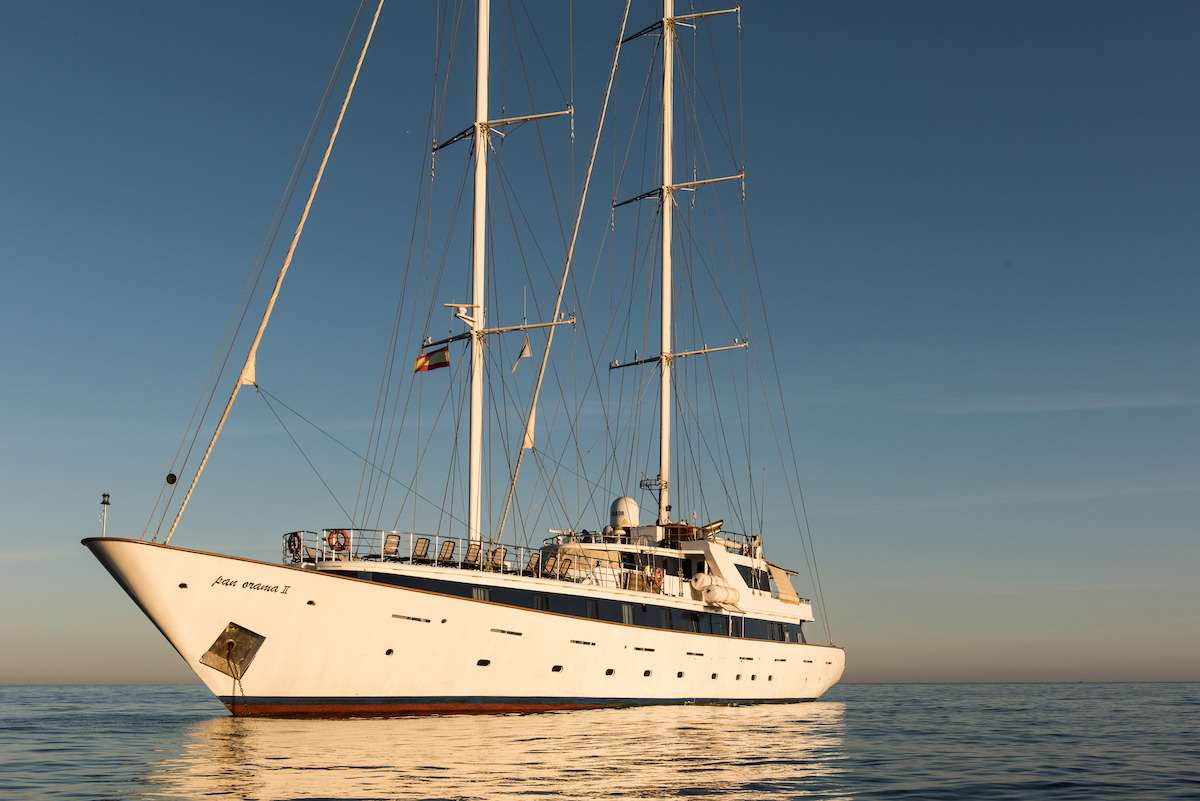 PANORAMA II
Size: 50 m
Sleeps: 49 Guests in 25 cabins
Prices*: €120,000 to €166,500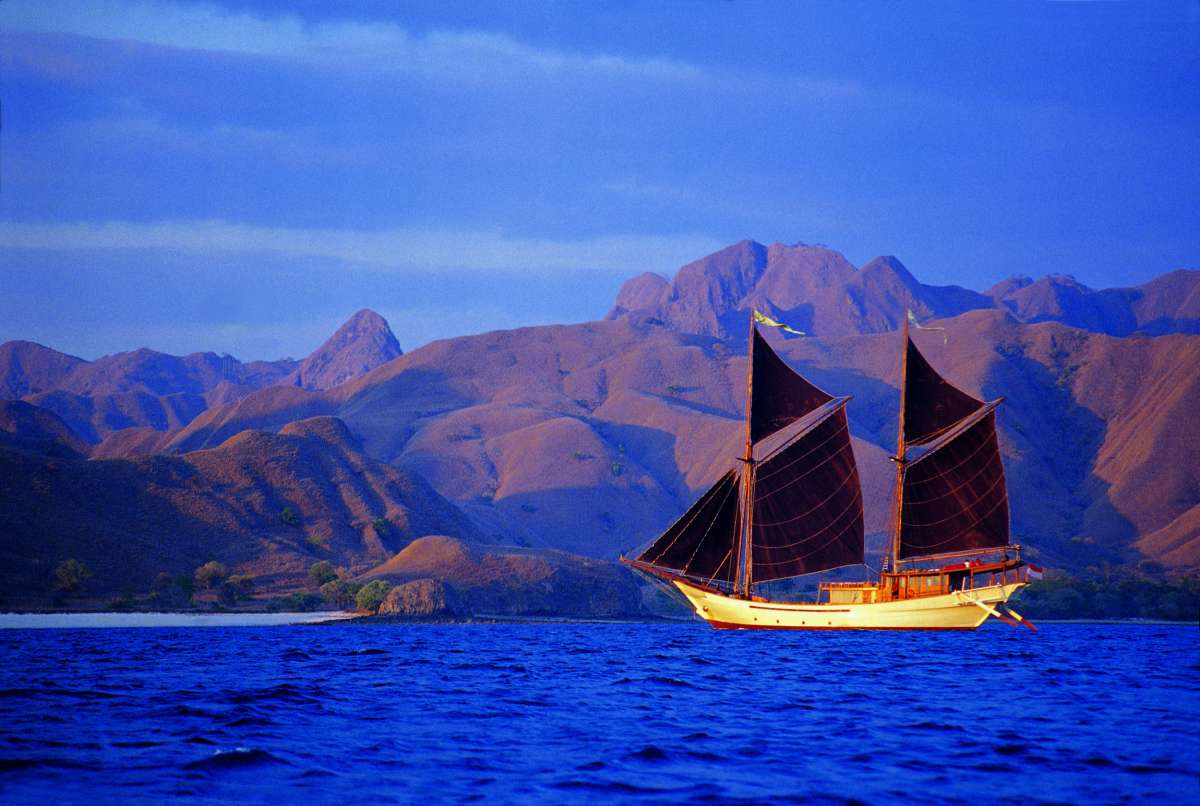 Silolona
Size: 164′
Sleeps: 10 Guests in 5 cabins
Price*: $119.000 to $119.000